Venture Capital
Weighing whether to work for a venture capital-backed radiology practice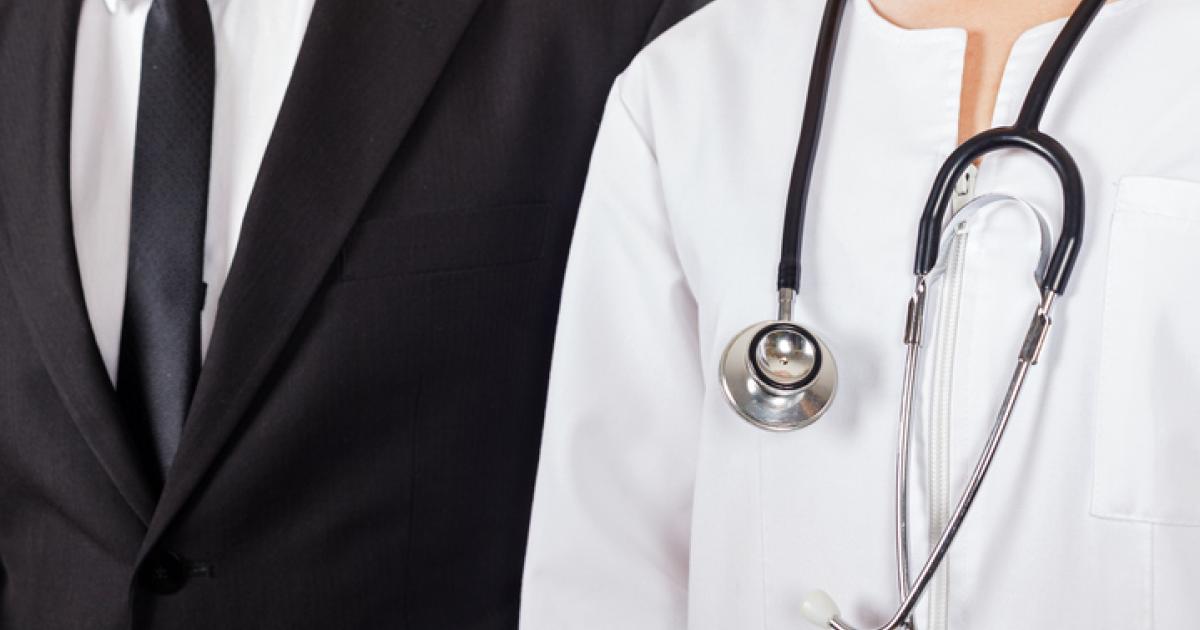 Read more at www.radiologybusiness.com
Venture capitalists are increasingly encroaching on the business of imaging, and radiologists have several factors to weigh when deciding whether to work for an investor-backed practice.
That's according to a new JACR opinion piece, authored by consultant and Harvard-trained radiologist Lawrence Muroff, MD. Corporate ownership can offer physicians or entire doc groups benefits such as eliminating administrative and back-office concerns. But such arrangements also come with headaches, including limited say on how the practice is structured and management from people you may rarely see.
Rads must ask themselves some important questions as they grapple with whether to join an investor-backed outfit. Have the benefits touted by venture capital been fulfilled? Have they brought their groups national contracts? And have they instituted practice efficiencies without making further productivity demands?
"It may be too early to pass judgment one way or the other, but the math does not look appealing for young radiologists who, if the job market cools, have more restrictive options," Muroff wrote March 4. "Clearly these issues worry early-career radiologists," he added, pointing to a 2020 survey which found that 90% of such docs believe corporatization is harming the specialty.
Venture capital only accounts for a small part of radiology. But were it to become the dominant player, such a shift could have far reaching implications that could potentially diminish career opportunities, cap compensation, and dictate who enters the field.
"If this tipping point is achieved, there will be a major shift of radiologists from independent owners to shift workers, as has occurred in other specialties. Academia is not immune from this trend and will be affected in similar ways," he closed.
Read the full piece—titled "Will Venture Capital–Supported National Entities Change Radiology from a Specialty of Independent Owners to Employed Shift Workers?"—in JACR here.