Jobs
We work from home. Do we still want to party with our co-workers?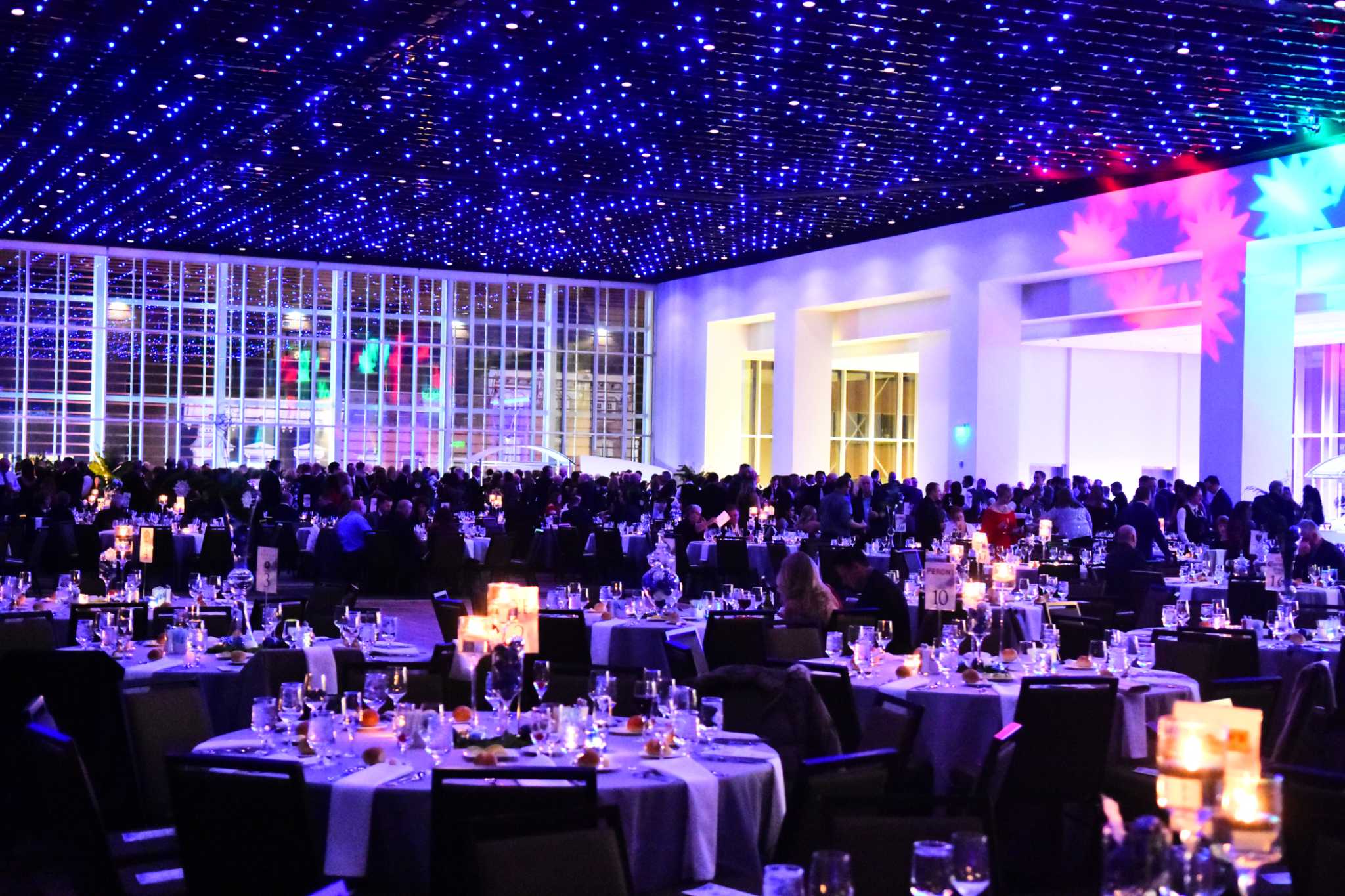 Read more at www.timesunion.com
TROY — It was early November 2019, and workers were nearing completion of Loft 433, a posh new banquet space on the top of the former Arrow shirt factory building along the Hudson River in Troy. Its first event would be in January, missing the crucial Christmas season, but it didn't matter.
With its spectacular views, its outdoor terraces, and space for as many as 350 people, Loft 433 would be on everyone's "must see" list in the coming year.