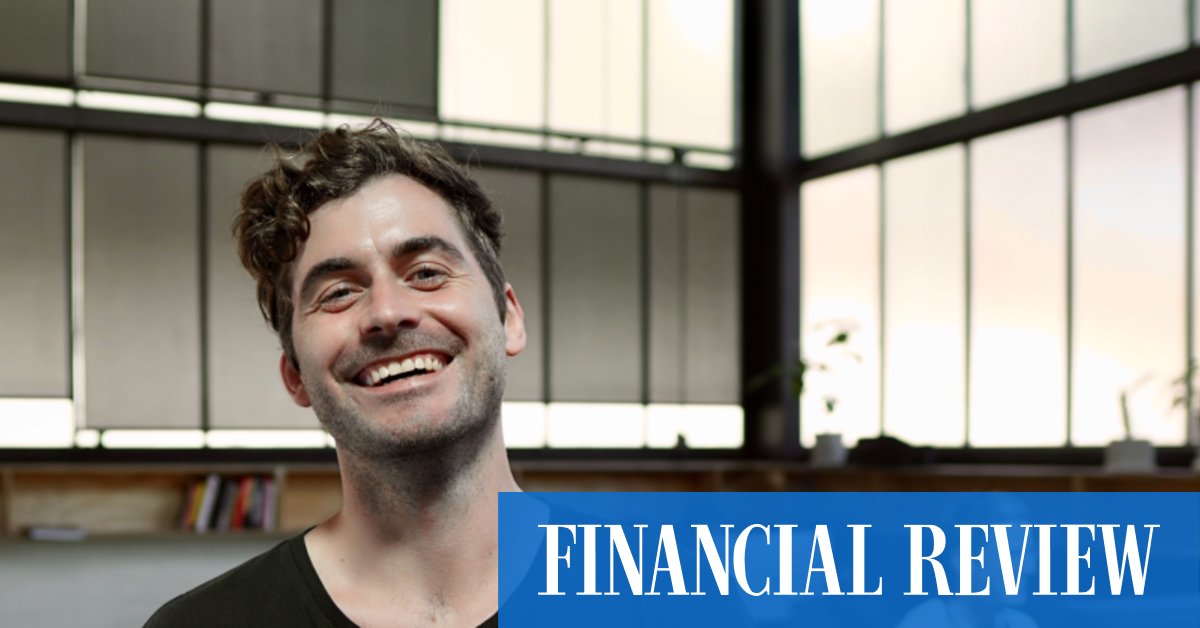 Dovetail takes a 10 per cent stake in the businesses it helps create and, should the companies perform well, typically goes on to invest in the firms.
This is where the venture fund comes in, with Dovetail requiring more funds to invest in these businesses as they grow. Of the $10 million, 60 per cent will fund Dovetail-created organisations, while 40 per cent will go to external companies.
Frandsen said Dovetail was uniquely positioned to make good investments because the company is more like a co-founder, than a typical investor.
"We work with them day in and day out so we see how they deal with challenges, we see the technical challenges and we know so much about these companies," he said.
'Stepping stone' for growth
"We'll have worked with them hands-on every day for three months before a seed investment and 12 months before a Series A.
"We see this as a stepping stone for us to grow a much larger VC business."
In January, the business hired Cloud Conformity co-founder Keith Davison as a partner after he resigned from Trend Micro, which acquired the business.
Dovetail is poised to do the first close of its fund within the next month and anticipates it will raise the remaining funds within the next six months.
Other companies it is working with include people and project management software company Runn, fintech Marmalade, NDIS management platform Provider Choice, data start-up Landmarks ID and foreign exchange hedging platform Fluency.
The $10 million fund will help support about 15 companies across seed, Series A and Series B rounds.
About 25 per cent of the capital will be allocated to seed deals, 50 per cent to Series A and 25 per cent to Series B. More than 80 per cent of funds will be invested in Australia, with 20 per cent to flow to New Zealand companies.
No more than 30 per cent of capital will be invested in a single investment.