Venture Capital
Venture Capital Investor Tim Draper Says Netflix May Be Next Fortune 100 Company To Purchase Bitcoin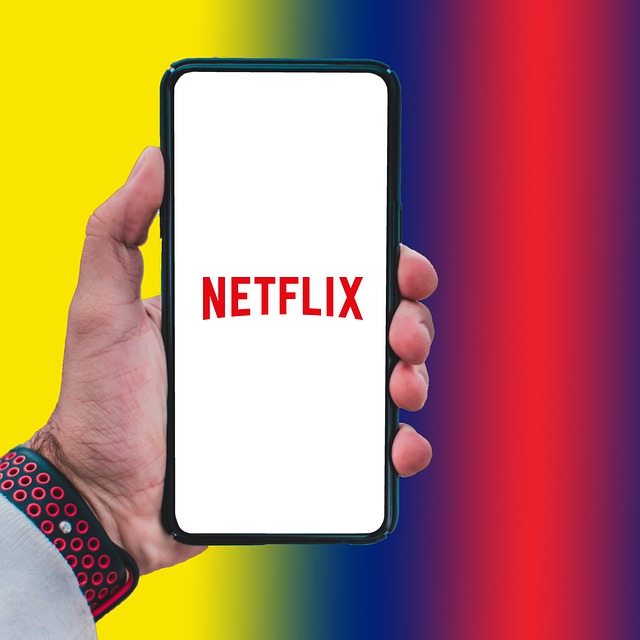 American venture capital investor Tim Draper suggested that Netflix may be the next Fortune 100 company to invest in Bitcoin. Since Tesla announced its $1.5 billion BTC investment, there have been discussions on the next company that would acquire the leading digital asset. When Tesla announced its Bitcoin purchase, the electric vehicle company also said it may begin to accept the king coin in exchange for any of its products.
Now, Draper mentioned Netflix as his pick for the next company that would add BTC to its balance sheet. During an interview on the Unstoppable Podcast on the 1st of March, the investor said:
"I think Reed Hastings is a very innovative guy and has a lot of creative thinking and I think he still controls the reins at Netflix and so I think that might be the next big one to fall."
Draper also said that Amazon may begin to accept Bitcoin very soon.
Draper's prediction came amid the increasing demand for Bitcoin among institutional investors. Over the past week, Coinbase Pro recorded multiple large transactions with BTC at $48,000.
One of the major institutional buyers of Bitcoin, MicroStrategy, recently added to its reserves. On the 1st of March, MicroStrategy bought an additional 328 BTC for $15 million. Following the latest purchase, MicroStrategy now holds 90,859 Bitcoins.
At press time, Bitcoin is up 4.06% to $50,945.95.
Image Credits: Pixabay