Entrepreneurship
Swiss Insurance Holding Firm Baloise Introduces Mobility Accelerator for Early-Stage Startups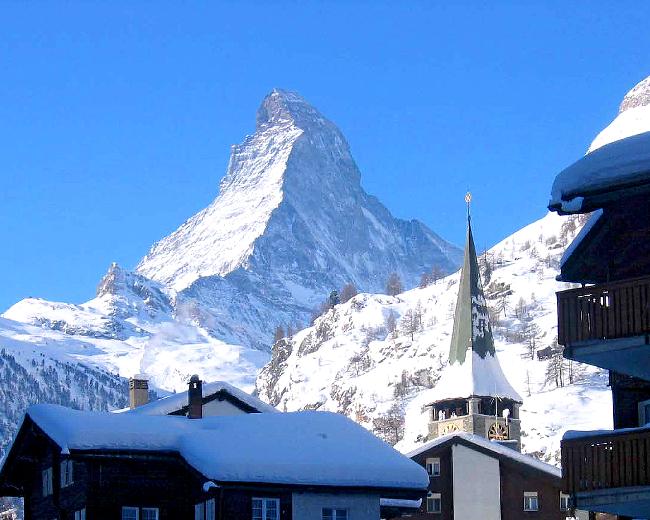 Read more at www.crowdfundinsider.com
Baloise, a Swiss insurance holding firm, has introduced its mobility accelerator with the goal of supporting innovative projects launched by early-stage startups under the new tagline [email protected].
This latest initiative from Baloise (in Switzerland) has come as the company launches its information platform, which has been developed to serve as a new channel or gateway to the [email protected] ecosystem (intended for startups and new business owners).
As part of its Simply Safe strategy phase, Baloise has been focused on supporting innovative projects in the Home and Mobility ecosystems.
The company reports using a highly-structured and innovation process that offers opportunities for incubation, acquisition, investment, cooperation and partnership.
While working with innovation consultancy Spark Works and its spin-off Sparkademy, Baloise will be inviting projects to a 10-week Baloise Mobility Accelerator program.
After completing the program, Baloise will be assessing/evaluating the selected mobility ideas. The company may work with startups by offering financial assistance so they can develop their minimal viable products (MVPs).
Sparkademy provides structured learning programs that are based on innovation principles – which may guide startups or early-stage ventures through problem-solving processes.
Startups that are interested in taking part in the program have until the end of June 2021 to submit applications for the mobility accelerator.
Patrick Wirth, Head of the Mobility ecosystem, Baloise accelerator, stated:
"Programs like this one are geared towards concrete, tangible results and have the added benefit of fostering a culture of innovation. Our aim with this call for participation in [email protected] is to attract start-ups from the European mobility start-up scene – especially those in the pre-seed or seed phase – to our Baloise ecosystem."
Insurance and banking are the two key business segments in which the Baloise Group operates. Their focus is on the constantly changing requirements of their clients, a tradition "dating back 150 years." Baloise says that now, there's "much more to it than that."
The company has 7,300 employees based in Switzerland, Belgium, Luxembourg, Germany and Liechtenstein.
The Baloise Group states:
"We work together with our employees to achieve a suitable work–life balance, as we take their individual personality seriously."
The company also notes:
"Digitalization is presenting us with new challenges and opportunities. Baloise is undergoing an enormous change in its culture, in the way we work, with whom we collaborate, and in how we define and approach new targets. We are repositioning ourselves – both externally and internally. We are currently in the process of building our new headquarters in Basel, extending our open working atmosphere in modern so-called flex offices to advance departments while seeking the greatest possible degree of exchange. We firmly believe that we all stand to benefit if we come together, network with each other and pool our knowledge."