Technology
Single vax dose too cuts rate of infection: study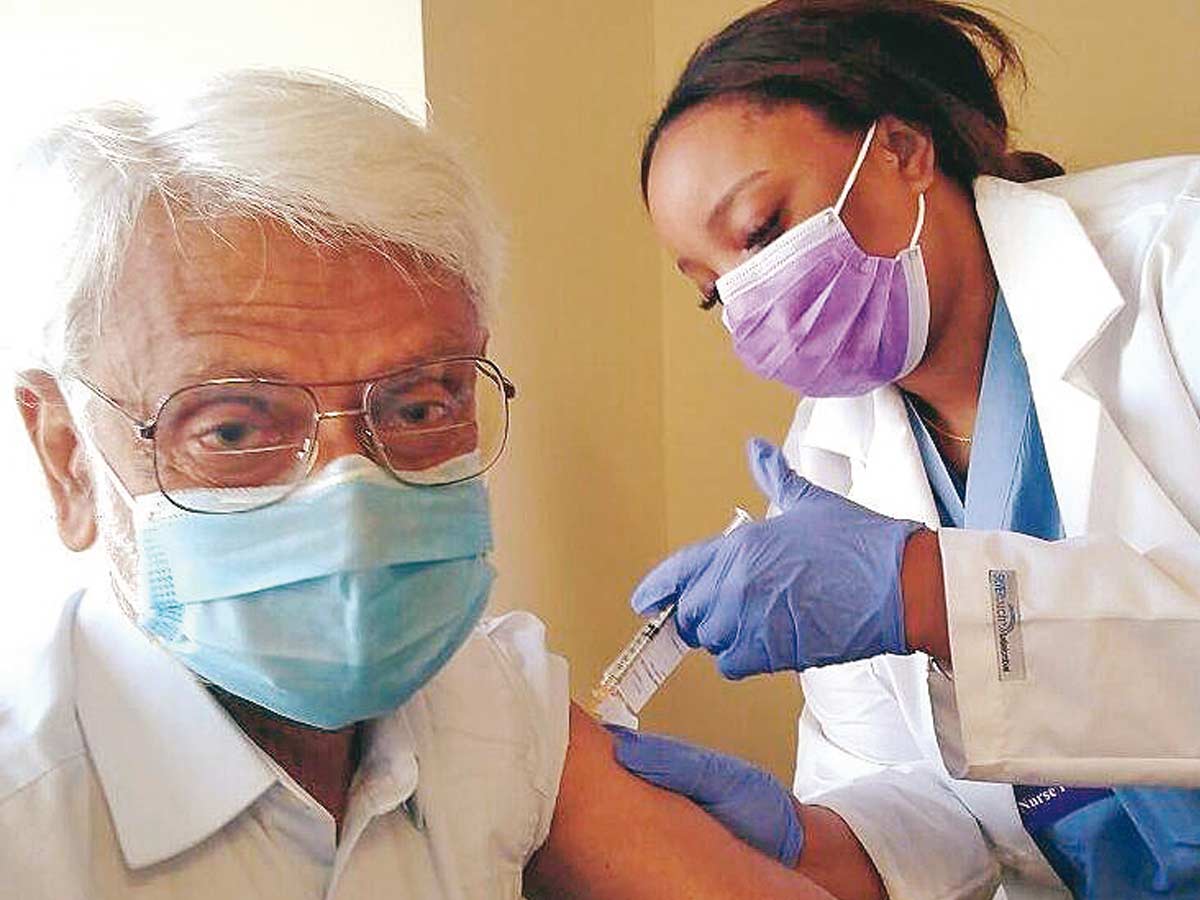 Read more at punemirror.indiatimes.com
Agencies / Updated: Apr 25, 2021, 06:00 IST
The study makes a strong case for people to take vax at earliest
A UK study says even one dose of AstraZeneca vax cuts Covid infection rate by around 65%

LONDON
A single dose of either the
Oxford/AstraZeneca
or
Pfizer/BioNTech
vaccines, currently being administered in the UK, cut the rate of coronavirus infections by around 65 per cent, according to a new UK study on Friday.
A combination of two studies by the University of Oxford and the Office of National Statistics (ONS), which are yet to be published, also found that a single jab of the twodose vaccines protected older and more vulnerable people almost as well as younger and healthier individuals.
The findings indicate a promising effect on hospitalisations and deaths from Covid-19 infections after vaccinations.
But researchers caution that vaccinated people could still be reinfected and trigger an asymptomatic spread of the deadly virus, making the need for social distancing and face masks still crucial.
The researchers analysed COVID-19 test results from more than 350,000 people in the UK.