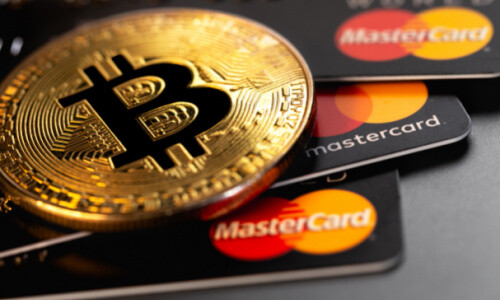 Two Singapore startups will help the payment giant accelerate innovation around digital asset technology.
Singapore-based Mintable, a non-fungible token (NFT) marketplace; and Stacs, which provides a blockchain infrastructure for the financial industry to unlock value and enable effective sustainable financing, are among of a new cohort of seven startups at Mastercard's «Start Path» global startup engagement program.
The program supports fast-growing digital assets, blockchain and cryptocurrency companies by providing access strategic partnership opportunities, insights and tools to grow. Companies participating in the new program aim to address pain points including asset tokenization, data accuracy, digital security and seamless access between the traditional and digital economy.
Growing Interest
The announcement comes amid increased enthusiasm for a broader range of payment technologies in the Asia Pacific region as a result of the pandemic, and growing awareness of cryptocurrencies among the general public. Mastercard also said consumers are increasingly showing interest in being able to spend crypto assets for everyday purchases.
«We believe we can play a key role in digital assets, helping to shape the industry, and provide consumer protections and security. Part of our role is to forge the future of cryptocurrency, and we're doing that by bridging mainstream financial principles with digital assets innovations,» Jess Turner, Executive Vice President of New Digital Infrastructure and Fintech, Mastercard, commented.
Stiff Competition
Mastercard announced last week that it was looking to simplify for its partners the conversion from cryptocurrency to traditional fiat currency, and would be leveraging partnerships to help crypto companies offer card programs.
Earlier this month, rival Visa reported that consumers spent more than $1 billion worth of cryptocurrency on goods and services through Visa's crypto-linked cards in the first half of 2021.