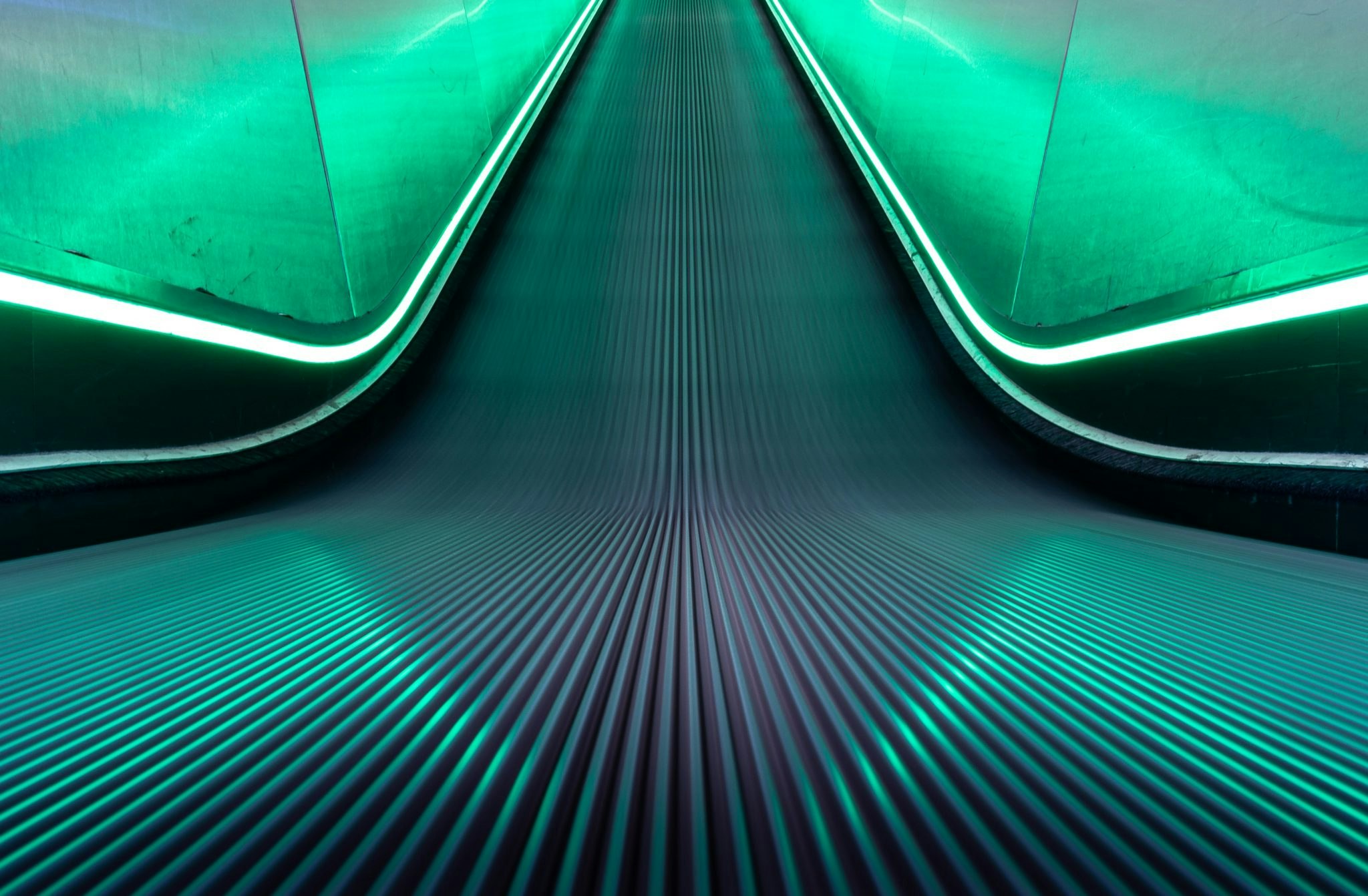 Our new paid membership model provides unlimited access to our exclusive member content, including sector deep dives, valuation analyses and investor surveys, as well as member-only events.
We launched Sifted in 2019 to provide the most insightful coverage of Europe's fast-evolving startup world. With a team of 11 journalists across the region, we provide grown up reporting on startup Europe.
Backed by the Financial Times but run as a separate venture, Sifted has quickly grown to become a must-read for European entrepreneurs and an indispensable platform for investors, as well as bigger and more innovative companies. To accelerate our future expansion, Sifted is now launching a paid membership model.
Advertisement
"We founded Sifted to give a voice to a remarkable new generation of European entrepreneurs determined to improve the world. Please join us." — John Thornhill, Sifted Founder
Our next steps are to deepen our reporting network, produce more exclusive investor surveys and in-depth market analyses and host more online (for now) member events. Becoming a monthly, annual or founding member gives you access to a variety of Sifted's suite of products.
To celebrate the launch of Sifted membership, we're offering a 10% discount on all membership packages. Simply redeem the code Reader10 during checkout to apply the discount, and feel free to share it (and your support for Sifted) with others!
We're excited by how far we've come and where we're going at Sifted. If you like what we're doing then please join us by becoming a member and helping to build startup Europe, together.
If you have any other questions about Sifted membership, do contact us at [email protected].
John Thornhill, Sifted Founder