Shaquille O'Neal responds to Scottie Pippen calling Phil Jackson a racist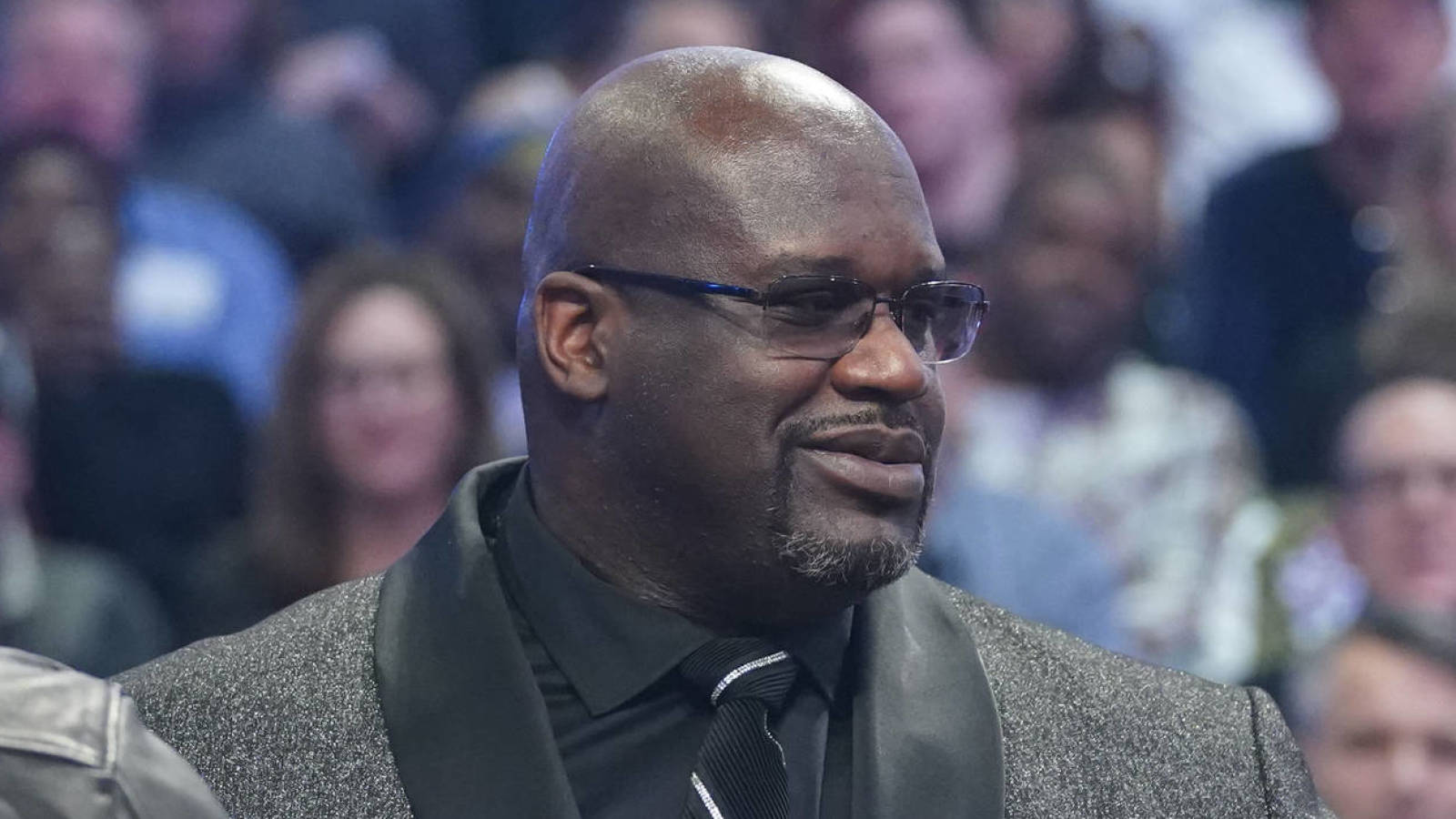 Read more at www.yardbarker.com
Scottie Pippen stirred up something of a firestorm recently when he accused his old head coach, Phil Jackson, of being a racist.
Pippen's comments came in response to a question about a 1994 playoff game against the New York Knicks during which Jackson drew up a play for Toni Kukoc instead of him. Pippen refused to enter the game as a result.
"By saying it was a racial move then you're calling Phil Jackson a racist…" radio host Dan Patrick said to Pippen during an interview this week.
"I don't have a problem with that," Pippen replied.
"Do you think Phil was?" Patrick followed up.
"Oh yeah," Pippen said.