Jobs
Salesforce to allow remote or flexible work for most employees, with big implications for S.F.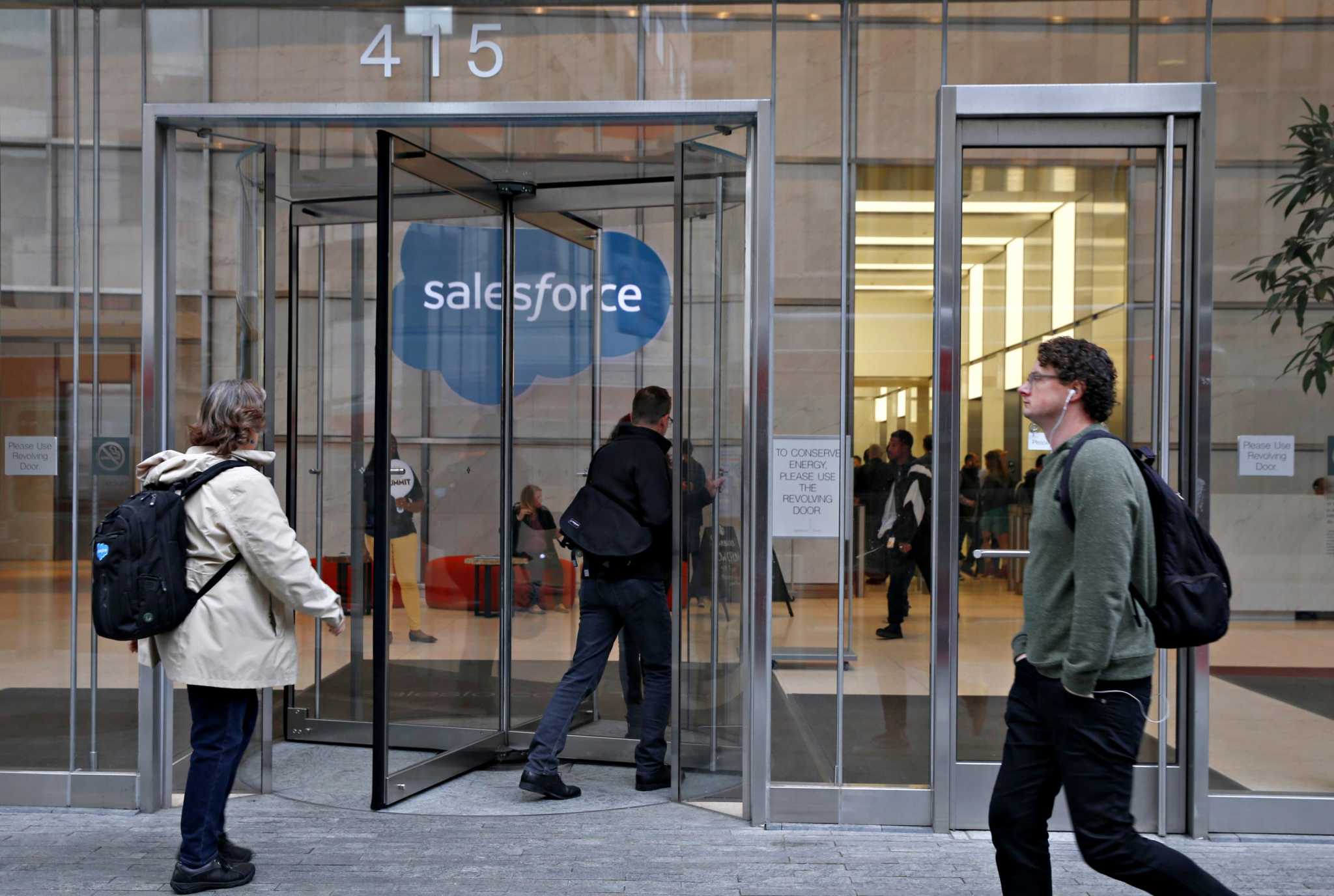 Read more at www.sfchronicle.com
Salesforce, San Francisco's largest private employer, will permanently allow most workers to stay home for two or more days a week, a major shift that could dampen downtown's economic recovery well beyond the coronavirus pandemic.
The cloud software company, which has over 9,000 San Francisco workers, said most staff will be in the office for one to three days per week. Workers who don't need to be in an office can be fully remote, while a minority of workers will be at desks four or five days a week.