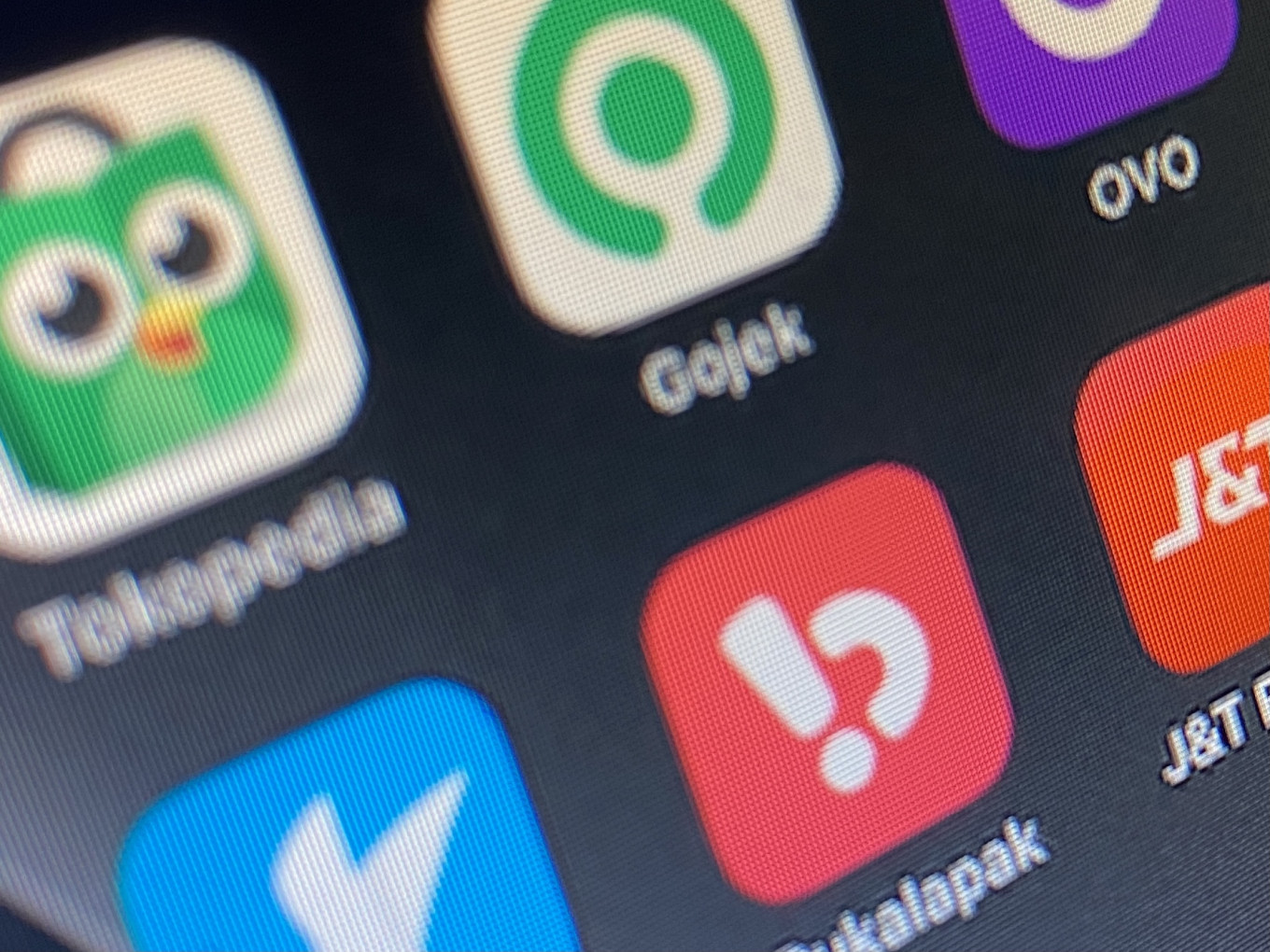 Read more at www.thejakartapost.com
Vincent Fabian Thomas (The Jakarta Post)
PREMIUM
Jakarta   ●  
Wed, August 25, 2021
A Rp 50 billion (US$3.4 million) minimum capital requirement imposed by the Financial Services Authority (OJK) has proven to be a tall order for many venture capital companies (VCs) in Indonesia and is one of several regulatory problems believed to be holding back investors from putting money into the country's burgeoning digital economy.
According to OJK data, only half of the 61 VCs registered with the agency meet the requirement, as reported by Kontan in July. That is a far cry from the OJK's aim to get all companies to comply by the end of 2020, five years after the rule was introduced.
To remain in the industry, firms unable to meet the requirement could look to merge with other VCs so as not to have their permits revoked by the OJK.
Venture Capital and Start-up Indonesia Association (Amvesindo) treasurer Edward Ismawan Chamdani …
to Read Full Story
SUBSCRIBE NOW
Starting from IDR 55,000/month
Unlimited access to our web and app content
e-Post daily digital newspaper
No advertisements, no interruptions
Privileged access to our events and programs
Subscription to our newsletters