Startups
Reno startup Hibear gets $150,000 pre-seed investment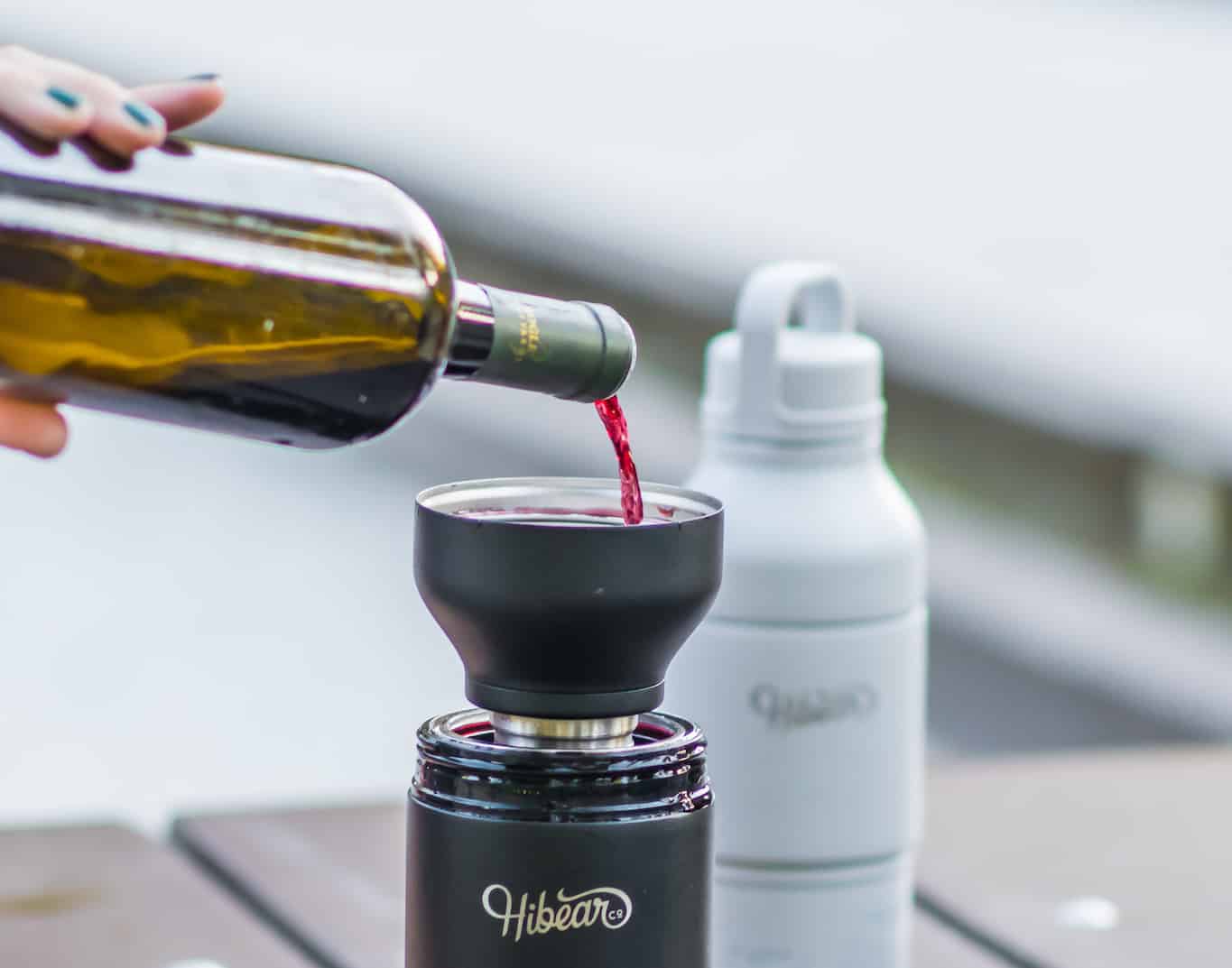 The Reno Seed Fund and FundNV recently announced a $150,000 pre-seed co-investment in Reno startup Hibear, best known for creating an innovative 32-ounce "All-Day Adventure Flask."

After nearly three years of product refinement and a Kickstarter campaign that raised 10-times
its initial goal of $10,000 last fall
, Hibear is now selling the utility bottle, along with other gear, at hibearoutdoors.com.

"We are so very fortunate to have a supportive community and entrepreneur ecosystem here in Reno," Mark Tsigounis, Hibear founder and CEO, said in a June 24 statement. "It has been an amazing ride so far and shows no sign of slowing down, especially when the whole city is pulling for you."

Aside from receiving venture funding, Hibear's insulated bottle received a 2020 Red Dot Design Award, an international design competition for product design.

The Reno startup was also invited recently to partake in YouTube Small Business Day; go
here to view the company's video stream
.

FundNV is an early-stage venture fund investing in companies accepted by the Silver State's StartUpNV and AngelNV business incubation programs. The Reno Seed Fund, meanwhile, promotes and supports economic development in the region by investing in early-stage companies and emphasizing the Northern Nevada region and its local strengths.

"It's great to see our Reno-Sparks startups getting local venture capital funding," Mike Kazmierski, President CEO of the Economic Development Authority of Western Nevada, said in a statement. "A few years ago, we had to send our startups over the hill to Silicon Valley to find investors. Now we have an expanding investor ecosystem that is supporting our regional startups and giving them the capital they need to grow and become large players in their respective markets.

"With the outdoor adventurer culture we have here in Northern Nevada, I look forward to seeing people hitting our trails with their Hibear adventure flasks in hand."