AI
Qualcomm reveals Snapdragon 888 plus and 5G Open RAN platform for small cells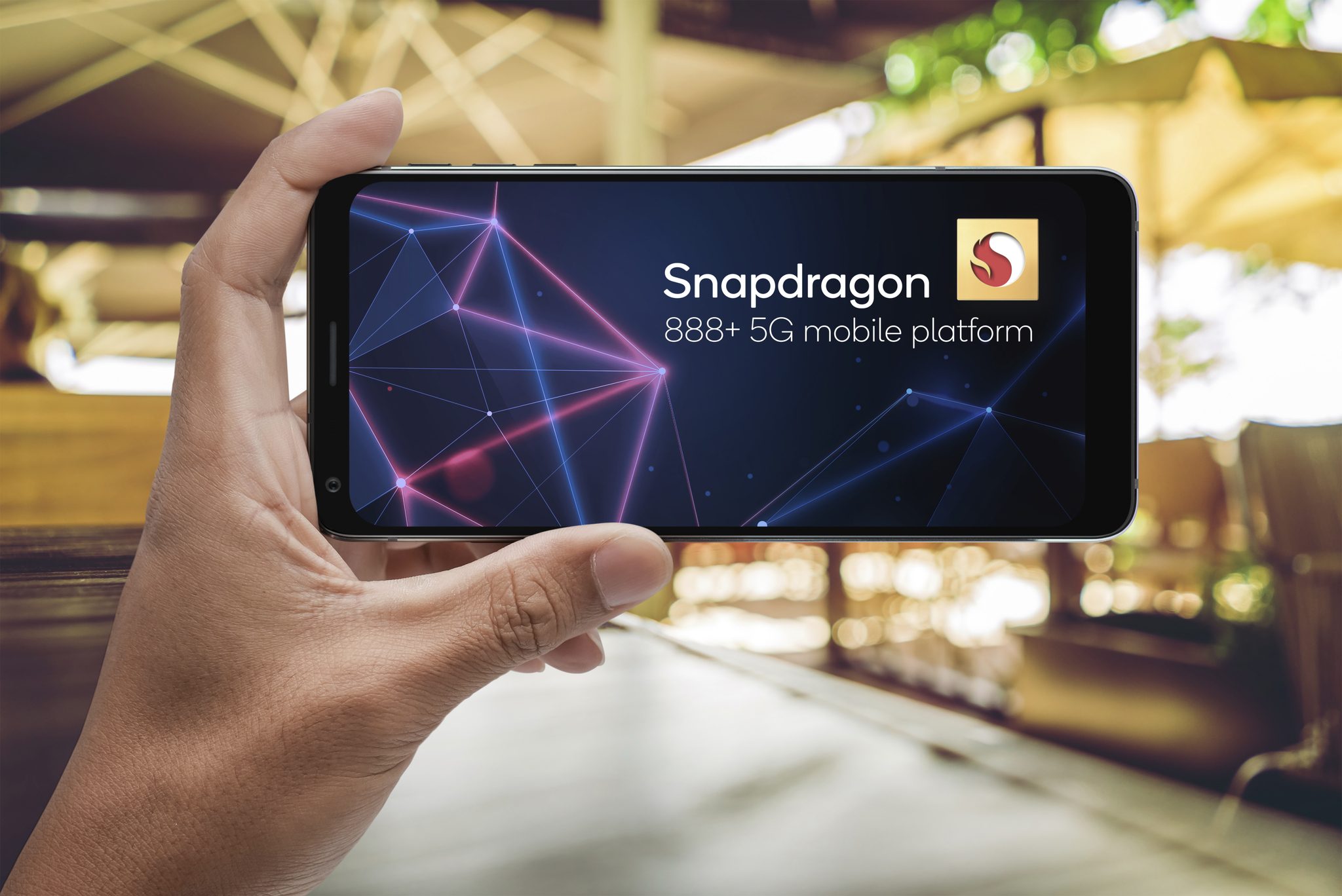 Read more at www.rcrwireless.com
Qualcomm president: 'The global deployment of 5G mmWave is inevitable and essential'
Qualcomm revealed at MWC 2021 that the Snapdragon 888, its 5G mobile platform announced in December 2020, is getting an upgrade. The new model, the Snapdragon 888 Plus, offers an increased Qualcomm Kryo 680 CPU Prime core clock speed at up to 3.0 GHz and the 6th generation Qualcomm AI Engine with up to 32 TOPS AI performance, which is more than 20% improvement.
"Our improved AI and CPU performance work together to power the entertainment experiences that our users expect from flagship devices," said Lekha Motiwala, director of product management for Qualcomm during a press event. "888+ is designed for more crisp visuals, the best audio fidelity and the most immersive entertainment."
Qualcomm expects commercial devices based on Snapdragon 888 Plus to be announced as soon as the third quarter of 2021. In fact, Honor already announced its intention to use the new chip in its upcoming Magic 3 flagship phone. Motorola, Vivo, Xiaomi and Asus are also planning to release devices that house the Snapdragon 888 Plus.
In addition, the company announced its second-generation Qualcomm 5G RAN Platform for Small Cells. The new platform — FSM200xx — is being called the industry's first 3GPP Release 16 5G Open RAN platform and brings major enhancements to RF with its support for all commercial global mmWave and sub-6GHz bands, including 41 GHz, 26 GHz and FDD bands.
Qualcomm used the reveal of FSM200xx, which is designed to increase the deployment of 5G mmWave globally, to spotlight mmWave itself, with the company's Senior Director of Product Marketing Ignacio Contreras calling the high-frequency spectrum the best way to add more capacity to networks.
"Ookla data shows us that mmWave is 38 times faster than traditional 4G LTE and 16 time faster than 5G sub-6 GHz," he said to the media. "And the demand for data keeps growing and the only way to enable that growth is with more capacity, and therefore, more spectrum. There is no other source of spectrum that is better than mmWave."
In a press release, Qualcomm President and CEO Cristiano Amon stated that global deployment of 5G mmWave is "inevitable" and "essential.
"Those embracing 5G mmWave will find themselves with a competitive advantage," he said. "Support from companies across the ecosystem further demonstrates the global scale and maturity of 5G mmWave.
Related Posts