Photo shows Trump during Zaharias medal ceremony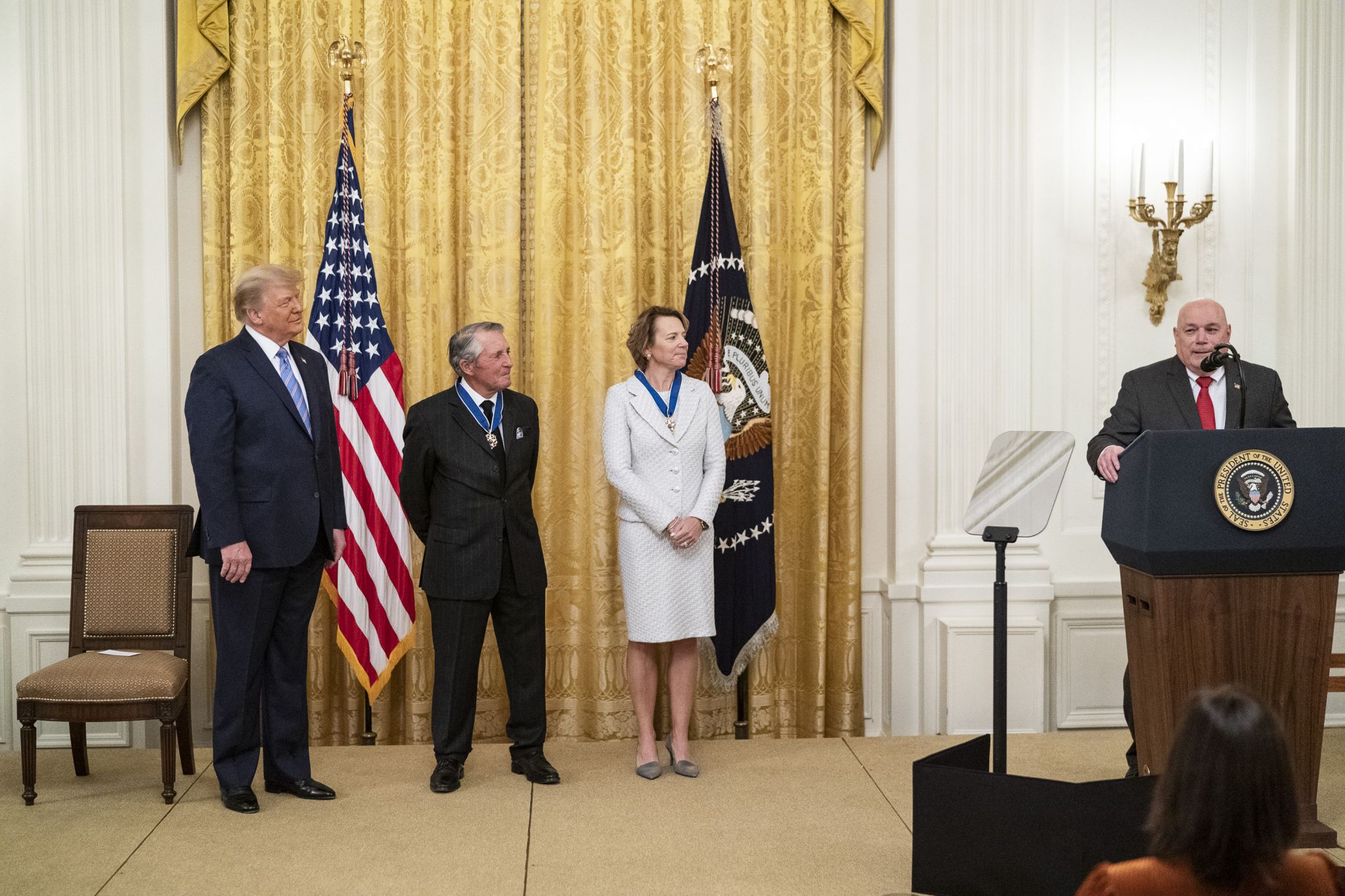 Beaumont City Councilman W.L. Pate Jr. was one of the relatively few people outside the Trump administration to see the president following this week's mob attack on the U.S. Capitol.
Pate was in Washington, D.C., for a previously scheduled event in which golf legend Babe Didrikson Zaharias was posthumously awarded the Presidential Medal of Freedom. The Southeast Texas native died of cancer in 1956. She was 45 years old.