Business
Petrol, diesel prices poised to breach all-time high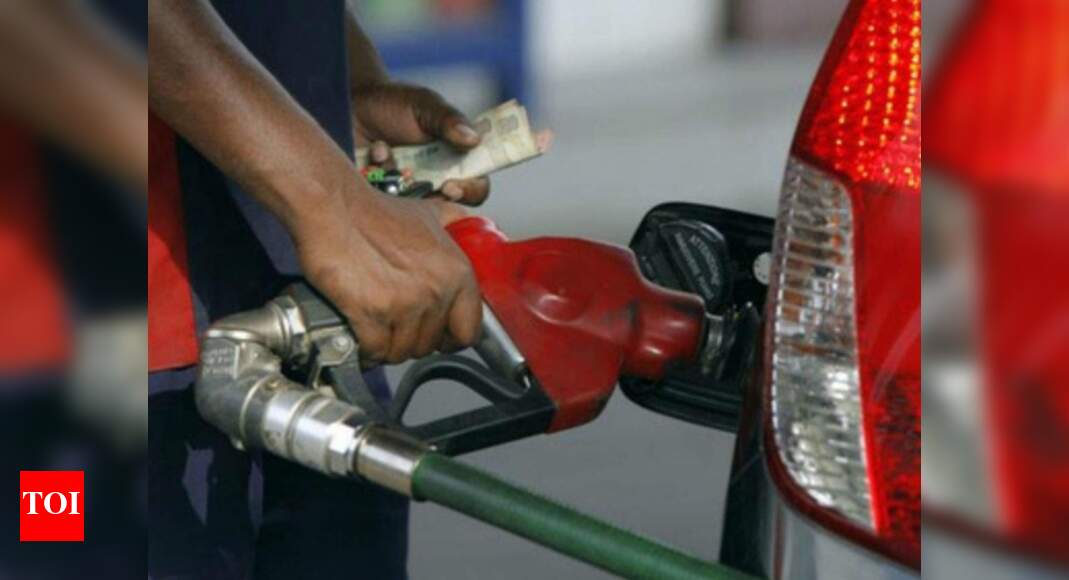 Read more at timesofindia.indiatimes.com
NEW DELHI: Auto fuel prices are on upswing in the country with the pump price of petrol set to breach all-time high levels next week.
The oil marketing companies (OMCs) on Sunday increased the retail price of petrol by 28 paise per litre to Rs 83.4 a litre in Delhi. Similarly, diesel price also increased by 29 paise a litre to Rs 73.6 a litre.
With this, the current price of petrol in Delhi is just about 60 paise short of breaching the all-time high level of fuel of Rs 84 a litre reached on October 4, 2018.
Across the country too, the retail price of petrol is very close to all-time high levels and will breach the mark this week if retail prices continue to rise everyday. In Mumbai, the all-time high petrol price was Rs 91.3 a litre recorded on October 4, 2018. Its retail price now is Rs 90.
The all-time high petrol prices in Chennai and Kolkata have been Rs 87.3 and Rs 85.8 a litre and the current prices are Rs 86.2 and Rs 84.9 a litre respectively. Ironically, the consistent increase in retail prices of auto fuels — petrol and diesel — over the past fortnight taking it closer to all-time high levels comes at a time when the crude prices are almost $30 a barrel less than what was in October 2018, when petrol prices reached all time high levels last.
Global crude prices have firmed up recently. It has risen almost $10 a barrel in the last one month to reach closer to $50 a barrel now.