NRL Integrity Unit investigating Cronulla fight involving player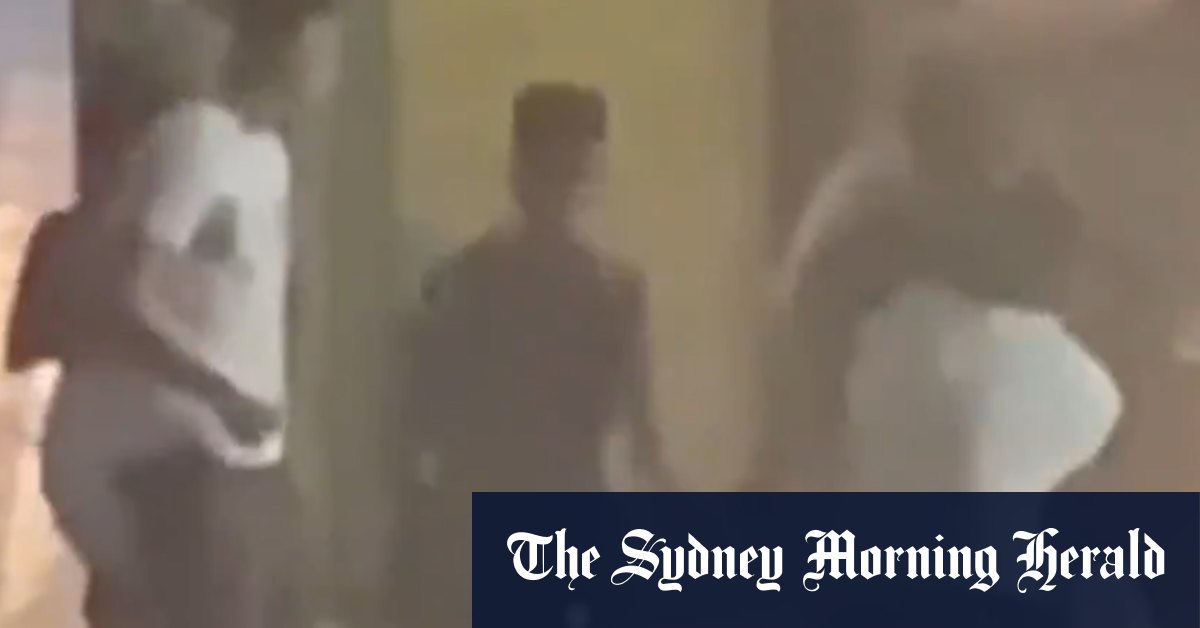 The Herald also understands powerbrokers at the player's club were quickly across the situation over the weekend. It remains to be seen if the player actually threw any punches.
Compared to previous summers, NRL players have mostly been on their best behaviour during the off-season.
Manly's Dylan Walker, Canberra's rake Tom Starling and Payne Haas were all hit with police charges for various offences.
Starling had six of his seven charges dropped by police last week following a night out in Avoca Beach, and will contest the remaining charge of hindering police.
Broncos prop Haas was charged with using offensive language and intimidating police came after being questioned for an incident he had nothing do to with.