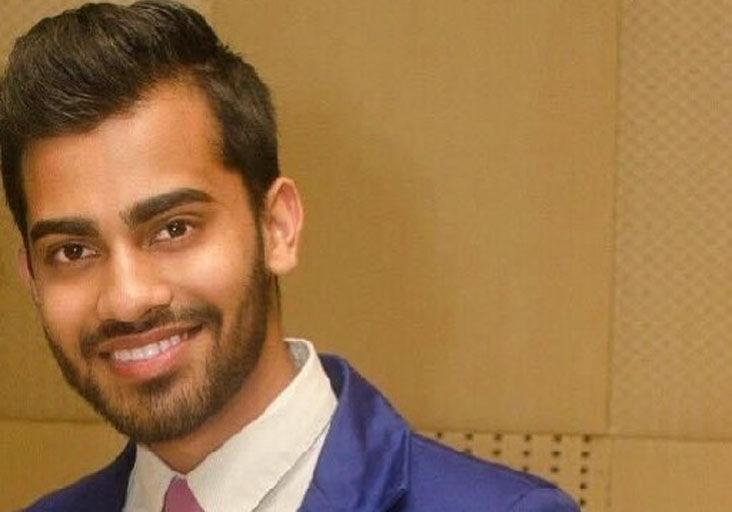 Read more at trinidadexpress.com
Meet Nirvan Benimadho.
He's a 26-year-old founder of a mobile start-up app, QuikBox, which he hopes, will one day be this country's equivalent to Amazon.
For now, the app, which is just over five months old (it was launched on December 12), has 100 vendors listed on it and he's hoping to reach up to 500 by year-end.
In particular, Benimadho is catering for small and medium-sized businesses, start-ups and businesses that did not have a virtual presence before the pandemic.
Already, QuikBox delivers throughout T&T.
In an interview with the Express Business last week Benimadho said the idea was borne out of his frustration at not getting basic items, while he was in quarantine following his return from the United Kingdom in March 2020, when the pandemic began.
"My mother insisted my sister and I return from the UK when the pandemic began and I have been here since. I thought it was going to be something temporary, but it ended up being a full time move and now I have QuikBox so I imagine I will be here for some time," he said.
Benimadho, who studied law, went on to complete his MBA in entrepreneurship and innovation online after he returned. With having to complete his dissertation in T&T, he focused on the impact of Covid-19 on SME's in T&T. It was after he finished this, that the concept of building a mobile app for local use came into being.
"Coming back, I realized that there weren't a lot of delivery services, like there are now food delivery services. There was not one central platform that people could get basic items such as a toothbrush or higher end items like gift boxes and candles," he said.
In the UK, he was able to get almost anything on demand.
Once the idea came to him, he was able to source initial capital from his friends and outsourced the building of the app to India.
He's set up an office in St Clair and has about five employees. He admits to learning through the challenges of creating a user-friendly interface and one that's easy to use.
"To be honest, it has changed a lot over time as we're still in the development stages. But we've been getting good feedback and are growing our customer base. For us now, we are focused on the customer experience. That is important for me because I myself complain about customer service," he said.
He said it was tough to list vendors, who mainly do commerce through Facebook or Instagram or simply preferred to keep it to their shops.
"It was a lot of work and also, I think the hardest part is that we didn't have a tangible product. So when you're telling people, "Hey I'm bringing out this product I'm launching this app", and they can't see it, no one knows about it," he said.
He said several vendors, who are now listed, came from recommendations. The feedback so far, said Benimadho, has been positive.