Venture Capital
New Zealand's first dedicated climate change venture capital fund makes first investment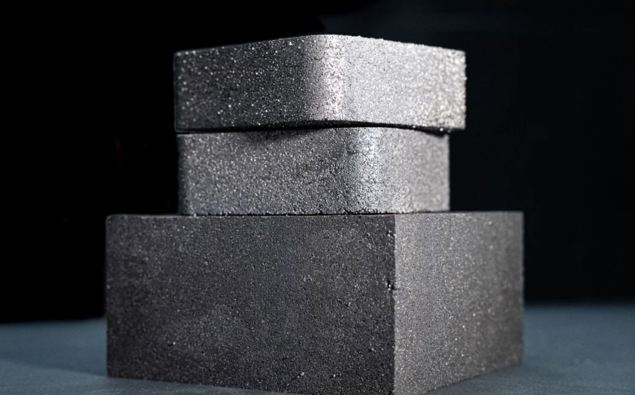 Read more at www.newstalkzb.co.nz
New Zealand's first dedicated climate change venture capital fund has made its first investment, investing in Australian clean energy company MGA Thermal.
The company creates shoebox sized composite blocks that can store renewable energy, which could potentially help avoid using coal to power the grid as much as we do when renewable energy power is low.
Partner with climate venture capital fund, Rohan MacMahon, spoke to Mike Hosking about this new venture.
LISTEN ABOVE