Netball Australia signs broadcast deal with Foxtel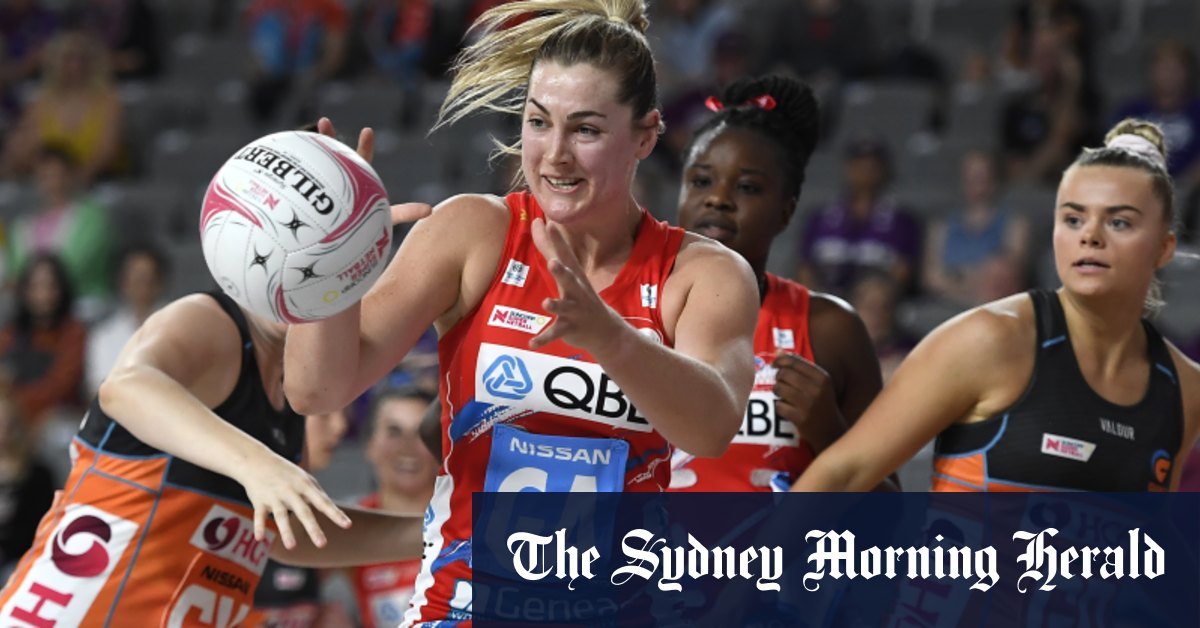 Both Netball Australia and Foxtel declined to comment.
Kayo Sports boss Julian Ogrin said in January the pivot to a "freemium model" was about giving small sports broader audience reach.
Any reach is unlikely to be as big as free-to-air television, but it is an alternative option and gives advertisers an opportunity to access a different type of viewer.
Foxtel received $40 million worth of government funding to broadcast under-represented sports on television.
The funding has been considered controversial because Fox Sports is only available by subscription, meaning taxpayers must pay to watch the sports they are already paying to broadcast.
The first $30 million was awarded in 2017, but in 2020 the government announced $10 million over two years to support coverage of women's, niche and under-represented sports.
Ogrin said Kayo Freebies was not created for the purpose of the grant, but would help Foxtel meet its obligations while growing the subscriber base. As of September 30, Kayo had 681,000 subscribers (644,000 paying).
It is unclear whether the new deal means that Telstra will no longer hold the rights, but it is likely that it will keep the netball app and use Kayo Sports to live stream games.
The telco giant announced on Tuesday that it would stop streaming live AFL and NRL games and offer its customers discounted access to Foxtel's Kayo, in what was considered a major pivot of its media strategy.
Loading
Telstra, which owns 35 per cent of Foxtel has been running its 'Live Pass' product on mobiles since 2014 and offers customers access to the NRL, AFL, netball and soccer for free.
Rupert Murdoch's News Corp owns a controlling 65 per cent stake.
Telstra chief executive Andy Penn told The Sydney Morning Herald and The Age that it was possible the telco would stop streaming soccer and netball in favour of Kayo Sports.
In December, Telstra also removed the annual pricing for the netball app due to the broadcast negotiations to prevent fans subscribing beyond 2021.
"As the broadcast rights for netball are due to expire in 2021, we have removed the option for an annual subscription so that fans aren't charged for a service beyond the expiry of the current broadcast deal," a Telstra spokesman said.
Zoe Samios is a media and telecommunications reporter at The Sydney Morning Herald and The Age.
Sarah is a journalist for The Sydney Morning Herald.