Startups
Local EMS providers keen on IT hardware; startups gear up fundraising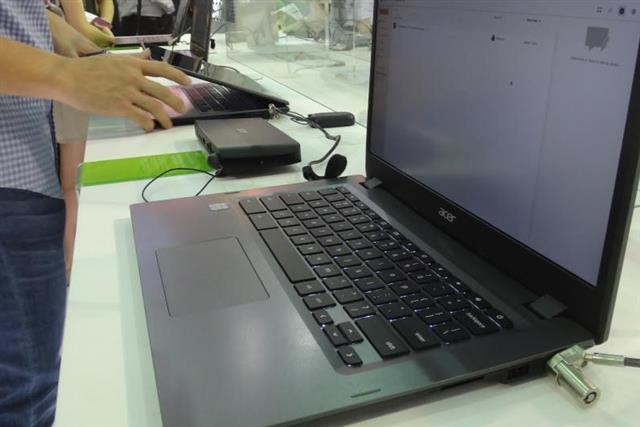 Read more at www.digitimes.com
India roundup: Local EMS providers keen on IT hardware; startups gear up fundraising
India has seen local EMS providers step up investment in construction production capacity for making notebooks and other IT harware, while the funds that local startups raised in first-half 2021 exceed the total for 2020.
Local EMS providers to invest INR200 billion in IT hardware production
Dixon, Infopower, VVDN, Micromax's Bhagwati and other companies have committed to invest over INR200 billion (US$2.68 billion) in India by March 2025 to produce notebooks, tablets, AIO PCs and servers after receiving the Production Linked Incentive (PLI) subsidy ticket for IT hardware. This reflects the desire of local players to expand capacity and develop supply chains through government subsidies.
Indian startups' fundraising in 1H21 exceeds that of 2020
According to Venture Intelligence, India's startups raised US$12.1 billion from venture capital and private equity funds from January to June 2021, surpassing the US$11.1 billion raised in in full-year 2020, and the number of unicorns in India increased at a rate of two to three per month during the six-month period.
Food platform Zomato launches IPO
Zomato has launched its IPO, expecting to raise US$12.5 billion. It is the first unicorn to go public in India, and more unicorns such as Paytm and Flipkart will follow in the future, reflecting the digital transformation and low-touch model brought by the epidemic.
Ola Electric's EVs available for pre-order
Ola Electric has started taking pre-orders for its electric motorcycles. Its Future Factory, the world's largest electric motorcycle factory, is being constructed, paving the way for th ecompany to become India's top electric motorcycle brand.
Mastercard blocked in India for allegedly violating data storage regulations
India's central bank has banned Mastercard from adding new users in India for allegedly violating a rule that payment providers cannot transfer user data outside the country, a new example of the conflict between the Indian government and US companies over regulation in social meida, payments and e-commerce.