Leafs' Bogosian medically cleared to face Canadiens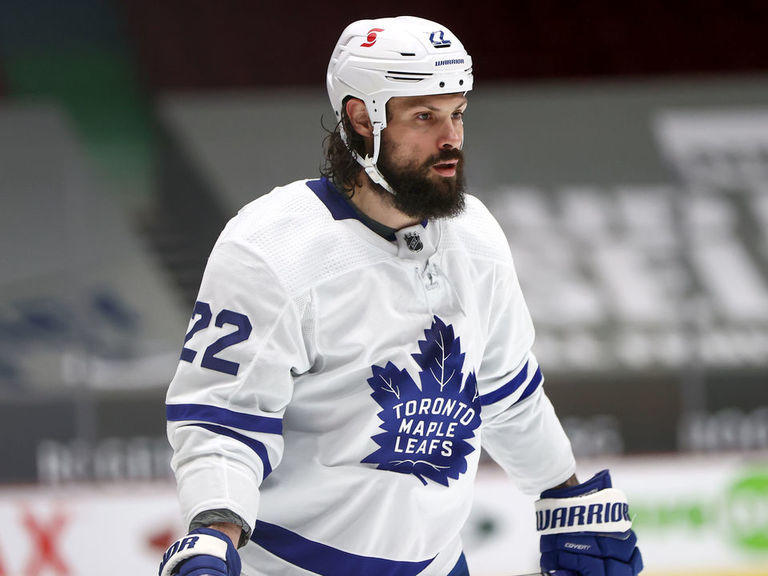 The Toronto Maple Leafs' blue line will return to full strength in time for the Stanley Cup Playoffs, as Zach Bogosian has been medically cleared from his shoulder injury, according to TSN's Darren Dreger.
Bogosian wore a full-contact jersey during Monday's practice after sporting a non-contact red kit on Sunday, according to The Hockey News' David Alter.
The defenseman suffered the injury in April against the Vancouver Canucks after falling awkwardly into the corner boards. Bogosian missed nearly four weeks of action as a result.
The 30-year-old had four assists in 45 games during the regular season while averaging 14:40 of ice time per game.
Toronto will take on the rival Montreal Canadiens in the opening round of the playoffs for the first time since 1979. Game 1 is Thursday at 7:30 p.m. ET.