Business
IIT-Madras startup Pi Beam launches electric two-wheeler that can 'charge faster than smartphone'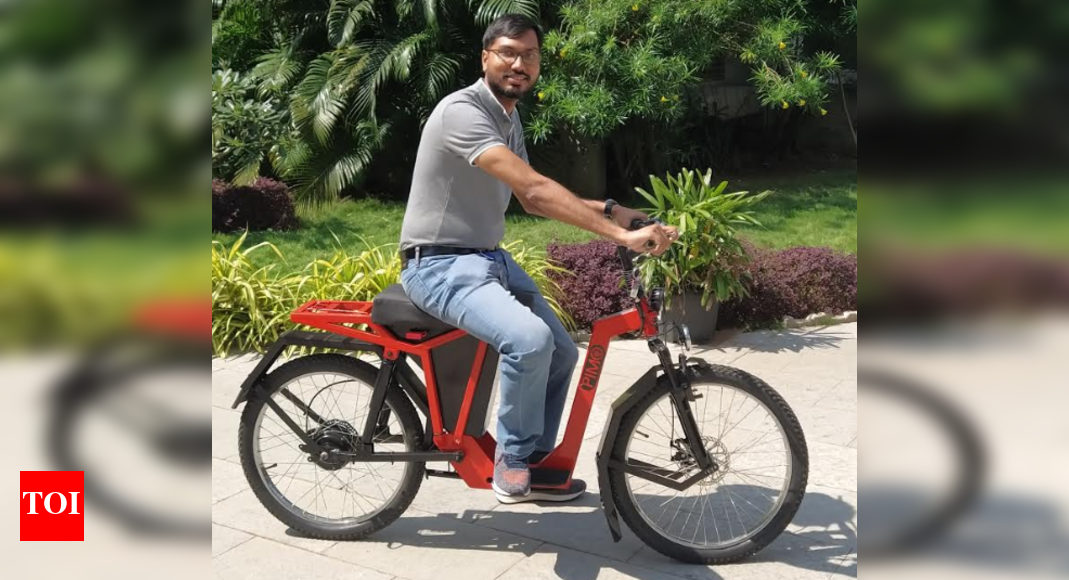 Read more at timesofindia.indiatimes.com
CHENNAI: IIT Madras-incubated startup Pi Beam has launched an electric two-wheeler — PiMo — that can reportedly charge faster than a smartphone and comes with a range of 50 km. Pi Beam aims at selling 10,000 vehicles by the end of next financial year (2021-22).
"As much as 90% of PiMo's product components, including the crucial batteries and controllers, are manufactured in India, thus being one of the few EVs in the local market to thoroughly embody the Make in India spirit," the startup said.
Founded by IIT-Madras alumnus Visakh Sasikumar, Pi-Beam has already gained over 100 initial customers within weeks of opening pre-orders from customers across age groups, from both rural and urban geographies.
PiMo positions itself between an electric bicycle and entry level electric scooter, offering a speed of 25 kmph. It also offers a 'Battery Swapping' Technology, through which a drained battery can be exchanged for a fully charged battery at designated locations.
The vehicle was launched on Wednesday at IIT Madras Research Park in the presence of cricketer Dinesh Karthik, IIT-M director Bhaskar Ramamurthi and others.
PiBeam's other products include E-Trike- a geared three-wheeler with pedal assist and E-Auto for passenger transportation and commercial logistics with a load carrying capacity of 600 kg.