Venture Capital
How Vertex Ventures US uses PitchBook to size up startups and their competitors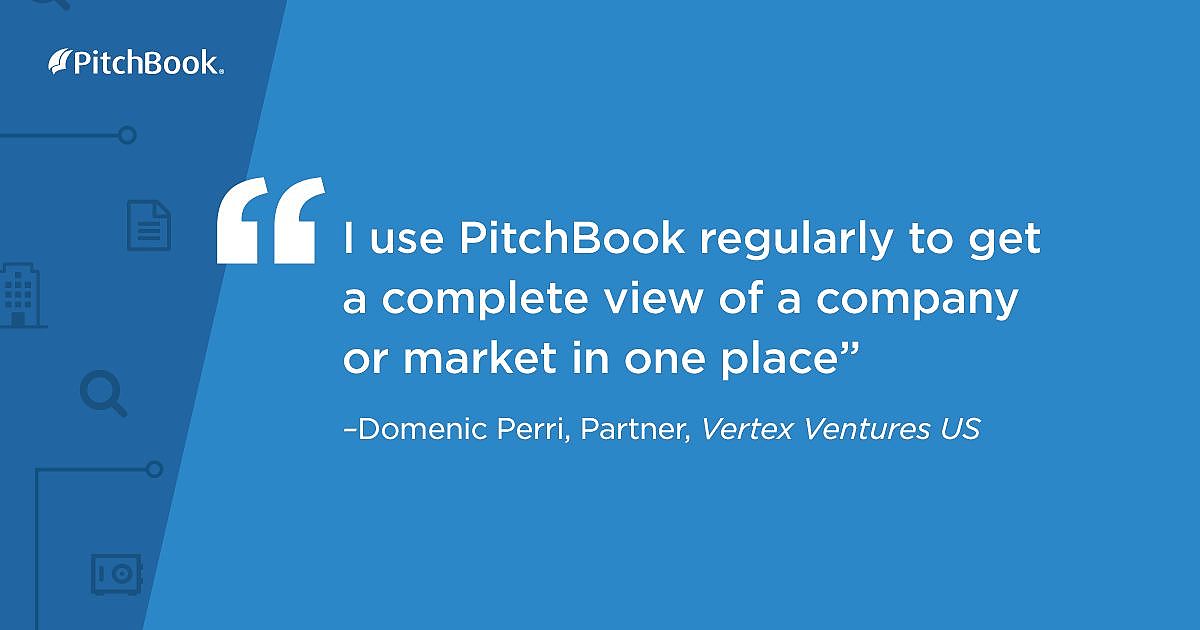 Vertex Ventures US (Vertex US) is a pioneering early-stage venture capital firm that focuses exclusively on enterprise and deep-tech investing. The firm partners with and invests in companies that transform large markets through software and data. Collectively, the Vertex US team has founded six startups with a market capitalization of more than $6 billion. Vertex US is part of the Vertex Ventures Global Network, which anchors separately managed funds in the United States, China, Israel, India and Southeast Asia.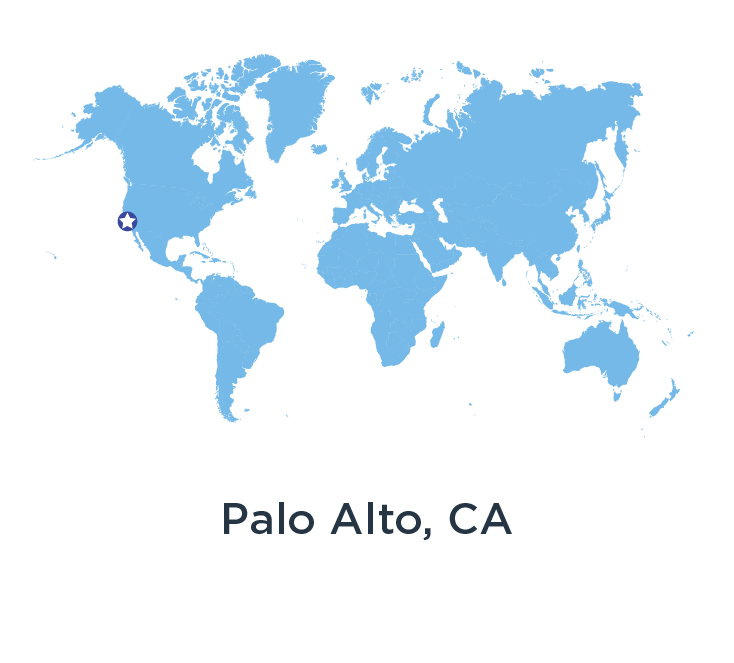 ---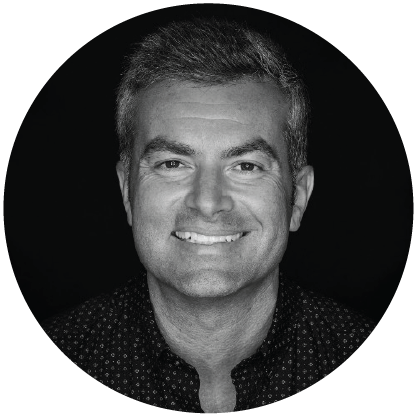 Domenic Perri
Partner,
Vertex Ventures US
$300 million
Assets under management
Headquartered in Palo Alto, Vertex US is an early-stage fund bringing venture capital back to what it should be all about—authentic partnerships with enterprising founders. The firm works with founders who drive change across B2B and enterprise technologies, especially those transforming industries through software and data. The team believes all VCs should be founder-friendly, invest in disruptive markets and focus on solving humanity's greatest challenges. Vertex US Partner Domenic Perri says the firm makes a limited number of investments each year so that they can focus their efforts where the team's expertise will be most valuable.
"We are committed to mentorship—solely backing founders monetarily isn't giving them sufficient support," Perri says. "Longer-term support and expertise from VCs is invaluable to pointing founders in the right direction amid any challenge they'll face in growing their companies."
Vertex US uses PitchBook to evaluate any company and its competitors with precision and to efficiently source the right investment opportunities.
Two ways Vertex US leverages PitchBook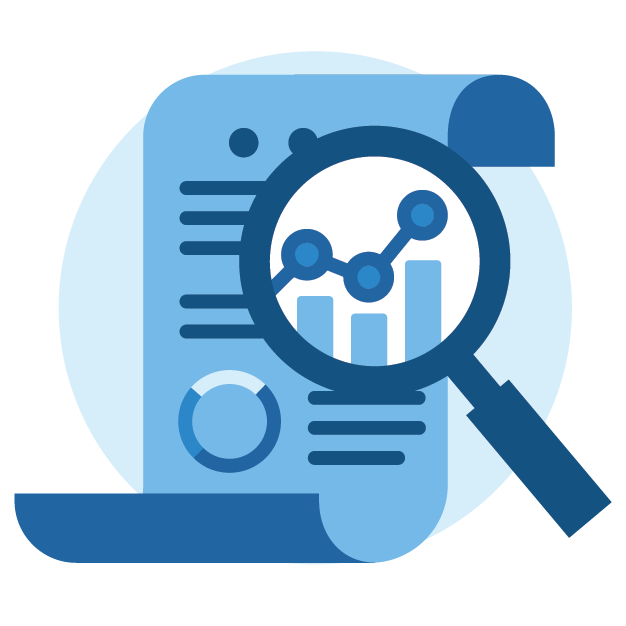 To accurately size up any company and its competitors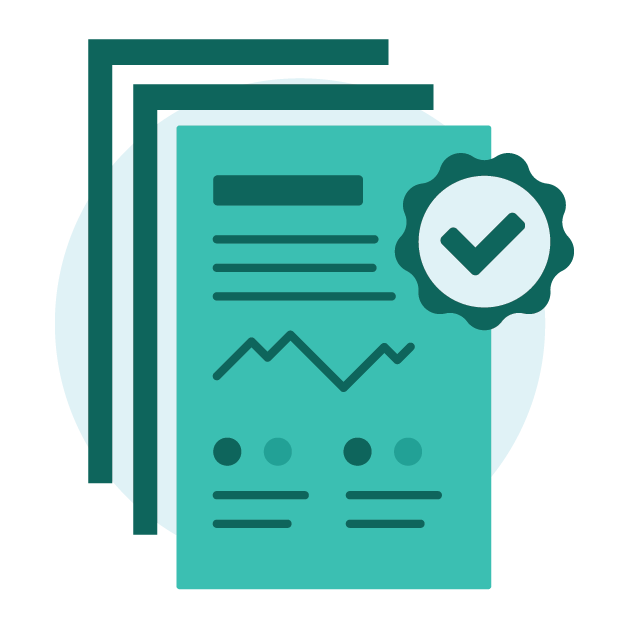 To source the right investment opportunities—quickly
Sizing up companies and their competitors accurately
Perri, whose role includes supporting and coaching founders and building relationships to spur growth for their startups, utilizes PitchBook regularly for a comprehensive look at any company of interest. From key intelligence like growth over time to financing history, the leadership team, and active and former investors, it's all in the platform.
"I can quickly see a company's background and market insights, which is huge," Perri adds.
To develop an accurate picture of any early stage startup the firm is considering, access to in-depth market insights is critical. Vertex US focuses on "ground zero" investing, where data is especially limited. PitchBook clients have access to a full range of robust, accurate market insights, including revenue, EBITDA, balance sheets, cash flow and estimates.
Not only does the Vertex US team leverage PitchBook to get the scoop on companies they're considering making an investment in—they also use it for intel on companies that are similar to and/or compete with the startups they're looking at. Hard-to-get details like pre- and post-money valuations, round-by-round cap tables and detailed series terms make all the difference. This enables Perri and his colleagues to map any market, identify key players in the space and more accurately assess how their prospective companies stack up. "Beyond gathering company data and insights, using PitchBook to look at peer comparisons is incredibly valuable," Perri says.
"I use PitchBook regularly to get a complete view of a company or market in one place."
—Domenic Perri, Partner, Vertex Ventures US
Sourcing the right investment opportunities—quickly
Like all VC firms, time is money for Vertex US. The team is small, scrappy and audacious—and there's always more to do than there are hours in the day. To make the most of every minute, Perri and his colleagues use PitchBook to surface actionable details. "As investors, we have a narrow strike zone," Perri says. "So we can't burn time reaching out to companies that don't quite meet our investment criteria."
For Vertex US, PitchBook is a one-stop-shop for insights that illuminate investment opportunities. Pulled up in an instant online or via the PitchBook Mobile app, the team can leverage meaningful details to plot next steps confidently and swiftly. And, importantly, the platform's accurate and at-the-ready data leaves more room in the day for Perri and his colleagues to connect with founders.
"PitchBook is the gold standard. It has rich data for all types of companies, public, private, VC-backed, PE-backed, coupled with M&A and IPO data and history. And it's the accuracy of the data that's impressive—definitely the most up to date relative to other solutions."
—Domenic Perri, Partner, Vertex Ventures US
---
See what our clients have to say
From Microsoft to Volkswagen and Bpifrance to Barclays, firms across the globe use PitchBook to save time, work smarter, and analyze information more efficiently. Explore PitchBook's client testimonials to learn how other companies are leveraging the platform to drive success.
---
Want to see how PitchBook can help your firm? Request a free trial.