Technology
How to start a "Note to Self" chat on WhatsApp in five easy steps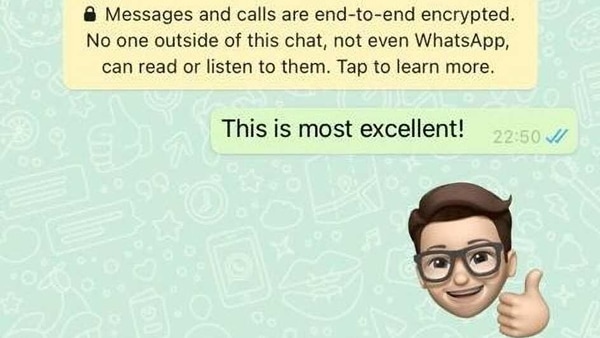 Read more at tech.hindustantimes.com
WhatsApp is one of the most popular chat applications and certainly the most widely used in the world. The service may have faced some criticism last month over an update to its privacy policy related to business messages, but the reality is that this chat app isn't going anywhere in the near future.
If WhatsApp is your primary messaging app, you've probably wanted to send yourself a message at some point. While its competitors Signal and Telegram have a "note to self' feature where you can simply forward messages to yourself, you have to 'star' messages on WhatsApp. There are certain limitations to using this system. For example, you cannot forward multiple messages at the same time.
Also read: How to move your WhatsApp group chats to Signal
However, there is a way around this limitation, to send messages to yourself – just like you can on Signal and Telegram. It only takes five simple steps, and we have outlined them below.
Step 1: Fire up your favourite browser on your smartphone. You can use Firefox or Chrome, or even Samsung Internet.
Step 2: Tap the address bar, then type http://wa.me/ followed by your own phone number. Don't forget to include your country code! You should have something like this http://wa.me/+919876543210 – hit Go.
Step 3: WhatsApp will now perform a redirect to a page that contains a big green button that says "CONTINUE TO CHAT". Tap that button.
Step 4: You should now see a regular WhatsApp chat window, but with your own number (or name, depending on whether you've saved your own number) at the top. Type something and hit send.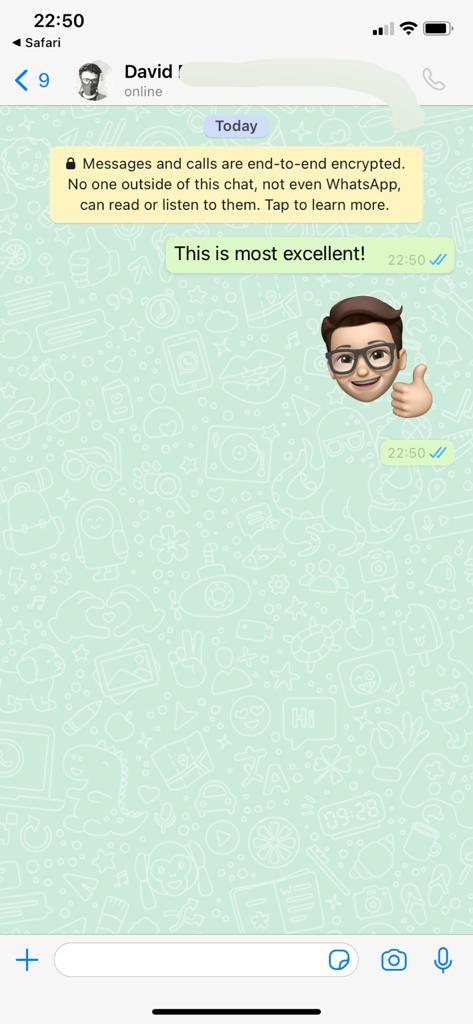 Step 5: Now your chat "with yourself" will remain in your chat list even after you exit the app, and you can keep forwarding messages to yourself without any issues. These messages will also sync across devices, plus remain across backups in case you have to restore them on another device.