AI
Google to change diversity, research policies after exit of AI researcher Timnit Gebru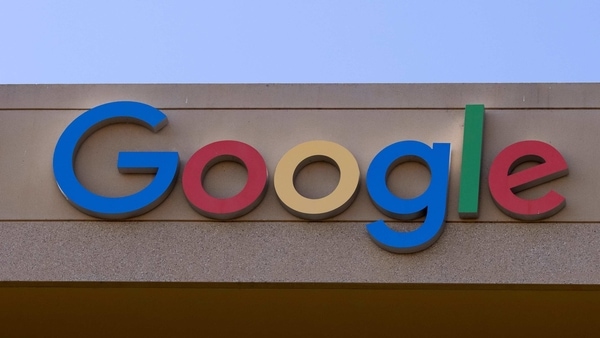 Read more at tech.hindustantimes.com
Google will make changes to how it handles issues relating to research, diversity, and employee exits, reports Axios. The move comes after Google completed an internal investigation into the exit of the AI researcher Timnit Gebru. Following the probe, Google has sacked the lead of its Ethical Artificial Intelligence team, Meg Mitchell.
According to the report, Google will match pay for those at the VP level and above to accomplish its diversity and inclusion objectives. Going forward, the company will also aim to streamline the process of publishing research papers. Other measures include procedures for potentially sensitive employee exists, added the report.
Google AI head Jeff Dean reportedly told employees in a memo that the company could have handled the situation better and with more sensitivity.
"I heard and acknowledge what Dr. Gebru's exit signified to female technologists, to those in the Black community and other underrepresented groups who are pursuing careers in tech, and to many who care deeply about Google's responsible use of AI. It led some to question their place here, which I regret," Dean wrote in the memo.
ALSO READ: Google revamps AI teams in wake of researcher's departure
In case you did know, Google had asked Gebru to retract a research paper she had co-authored. After the directive, Gebru said she would resign from her position and work on a transition plan. Google, however, chose to end her employment with the company. Her exit led to a big backlash with some engineers quitting the company in protest. Google argued that Gebru's paper was not submitted properly, a claim the research team had disputed.
Earlier, Google fired Margaret Mitchell, the founder and former co-lead of the company's ethical AI team. In January, Google had blocked Mitchell's access to her corporate e-mail.
"After conducting a review of this manager's conduct, we confirmed that there were multiple violations of our code of conduct, as well as of our security policies, which included the exfiltration of confidential business-sensitive documents and private data of other employees," Google said in a statement.