Jobs
Google Settles Pay and Hiring Bias Case for $3.8 Million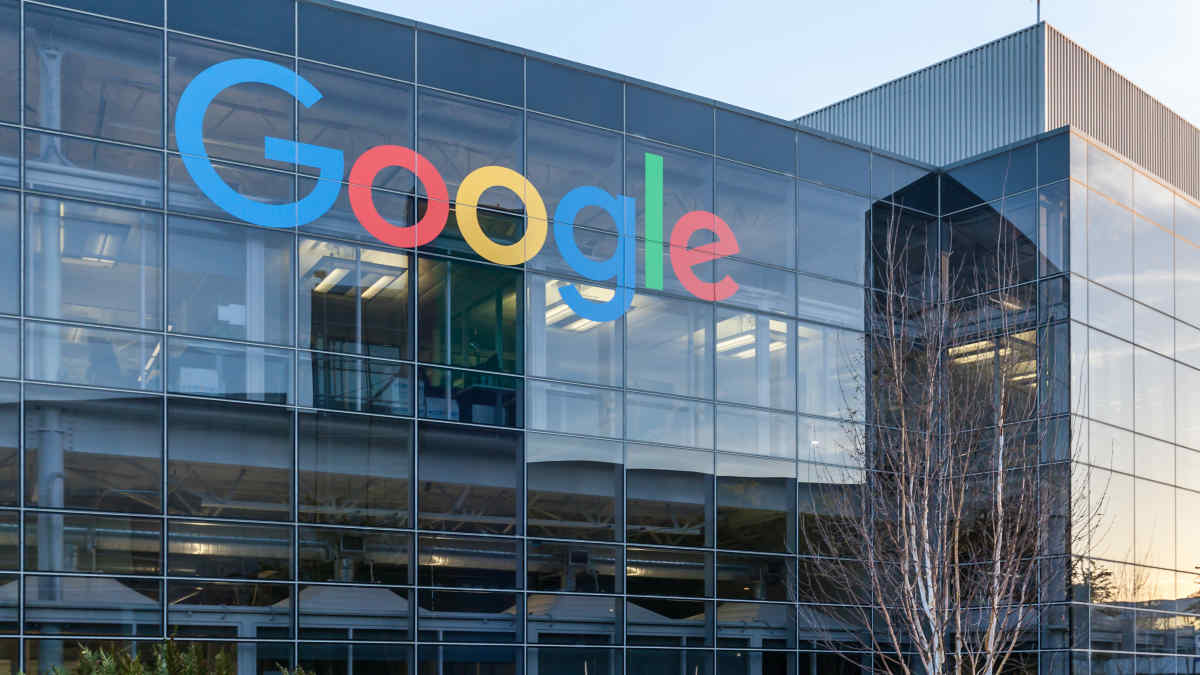 Google has agreed to pay about $3.8 million to settle allegations of systemic compensation and hiring discrimination at California and Washington worksites. More than 5,500 current employees and job applicants will receive payments under a conciliation agreement, according to the U.S. Department of Labor (DOL).
The DOL's Office of Federal Contract Compliance Programs (OFCCP) uncovered pay disparities for female software engineers during a routine compliance review, the agency said on Feb. 1. The tech giant's hiring rates for software engineers also showed disparities for female and Asian applicants at certain locations. Google did not admit to any wrongdoing but agreed to settle the claims.
"Pay discrimination remains a systemic problem," said OFCCP Director Jenny Yang. "Employers must conduct regular pay equity audits to ensure that their compensation systems promote equal opportunity."
We've rounded up articles and resources from SHRM Online and other trusted media outlets on the news.
Early Resolution
"The U.S. Department of Labor acknowledges Google's willingness to engage in settlement discussions and reach an early resolution," said OFCCP Regional Director Jane Suhr. Under the $3.8 million conciliation agreement, about $1.35 million will be awarded in back pay and interest to 2,565 female employees who the OFCCP said were subject to pay discrimination. Additionally, $1.23 million will go to 1,757 female and 1,219 Asian job applicants who were not hired. The remaining $1.25 million will be allocated to pay-equity adjustments for the next five years for engineering employees at certain key facilities. Google also agreed to review its hiring and compensation policies and practices and make enhancements for future compliance. 
Google Is 'Committed to Diversity and Equity'
The OFCCP's investigation involved allegations from 2014 to 2017. Google said it has conducted an internal pay equity analysis for the last eight years. "We believe everyone should be paid based upon the work they do, not who they are, and invest heavily to make our hiring and compensation processes fair and unbiased," a spokesperson said. "We're pleased to have resolved this matter related to allegations from the 2014-2017 audits and remain committed to diversity and equity and to supporting our people in a way that allows them to do their best work."
(ABC News)
Some Workers Form Union
Google has faced pushback in recent years from some employees and contractors who claim that the company hasn't adequately addressed discrimination and harassment complaints. Some workers formed the Alphabet Workers Union for employees, temporary workers, contractors and vendors at Google and other affiliates of its parent company, Alphabet Inc.
Conducting Pay Audits
Economic and social justice issues have been top of mind for employers in light of the COVID-19 pandemic and protests over racial inequities—and these issues may prompt employers to review their pay practices for fairness. Employment attorneys say that audits are a critical component of pay equity initiatives. Where pay differentials cannot be justified under federal and state law, employers should take steps to remedy the discrepancy.
Reducing Hiring Bias
Unconscious bias can play a big role in the hiring process, but there are steps employers can take to recognize and reduce biases. Here are seven practical ways employers can reduce bias in their hiring process.
Visit SHRM's resource pages on overcoming workplace bias and preventing hiring bias.