Technology
Google Maps is emailing '2020 Timeline Update' to you, and it might be boring this time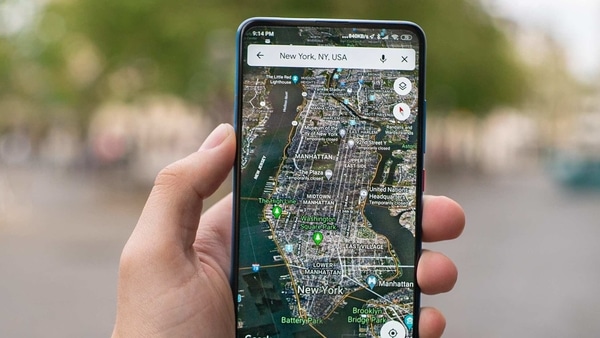 Read more at tech.hindustantimes.com
Google Maps has started sending out a "2020 Timeline Update" via an email, giving you a recap of all the places where you have visited in the year of pandemic, along with some additional information. The aim of this is to provide you with useful local statistics and show them on the basis of cities, places and the images that you have taken when you travelled there. 
For many avid travellers and general users, this might not be an interesting one since 2020 has been the year of pandemic. For majority of the months, people have stayed at home and haven't travelled much for holidays or even to offices. So, in case you get the email, you can choose to ignore it.
This comes in the form of an email, as mentioned by 9to5 Google. It states that "Covid-19 changed the world's travels in 2020, and how many places people were able to visit. If you were able to travel this year, you can see some of the places you've been with the help of this automated Timeline email".
Also read: Google Maps now lets anyone upload Street View photos with just a phone
In addition, there is a map that shows where you travelled with the cities and places count, showing how many of them are new. There is also a new 'trends' section that breaks down the types of places like shopping, food and drinks, and more that you have visited every month in 2020.
All this comes in addition to the statistics on how many miles that you have walked or drove. The "Cities visited" and "Places visited" highlight section get a cover image. In the end of the email, you can see the total distance that you have travelled in 2020 along with "Your all times data."
That said, Google has been committed to make its Maps service more powerful and feature-rich since years. Last month (or last year) it rolled out an update that will make it easier for users to commute between their frequently travelled locations. It announced the 'Go' tab that enables users to navigate between their frequently travelled places with just one tap.