Startups
Funding to women founded startups in Australia defies global drop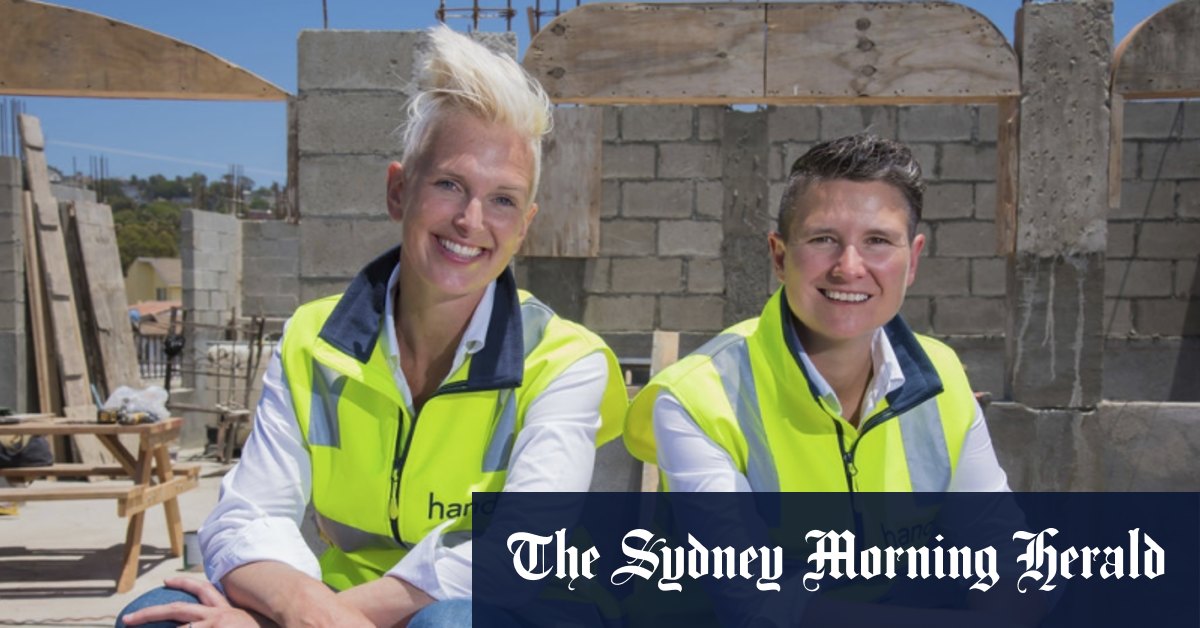 "First thing for me would be to get more women in the VC room," Ms Wood said. "I can't tell you how many times we sat down with men, and it was just men, all men on the VC side and no women."
Ms Downs and Ms Wood said it was difficult to say whether it would have been easier to raise money if they were men or had a man as a co-founder.
"It's really hard to go, 'would it have been any different if there had been a boy on our team?'," Ms Wood said. "Would our valuation have been higher? Maybe. It's almost a conversation you don't want to have with yourself, because you're like, 'oh my goodness, maybe I should have just had someone sitting there'."
The male domination of venture capital firms at senior levels is well documented. A report published last year by the Australian Investment Council reviewed 160 firms across institutional investors, private equity firms and venture capital and found 33 per cent had zero women on their investment team.
Jackie Vullinghs, principal at Australian venture capital firm Airtree Ventures, said things were changing as women were coming up through the venture capital ranks in Australia.
"I think it just has taken time for the industry to mature because it is mostly men who have started these funds," she said. "It seems like a lot of people coming through to senior levels now are women and hopefully that does have an impact in changing these statistics."
Loading
Blackbird Ventures partner Samantha Wong said the number of women investors in the Australian start-up ecosystem relative to other ecosystems was high.
"We definitely punch above our weight in that regard," she said. "We're still probably yet to see enough women penetrate the general partner level in Australian firms but the pipeline is building."
Ms Wong said in venture capital, most money always went to a small proportion of companies, so five startups accounting for 84 per cent of the total capital raised by women co-founded companies was unsurprising.
"I think sometimes these things are framed as a negative but it is such a positive story to have that many of our unicorns, the most valuable companies coming out of our ecosystem, are coming from these gender diverse founding teams," she said. "I think that we can be an example to the rest of the world. That just proves what the data already tells us, which is that gender-diverse leadership teams outperform those that aren't."
The Business Briefing newsletter delivers major stories, exclusive coverage and expert opinion. Sign up to get it every weekday morning.