Venture Capital
Fin VC Founder, Logan Allin – Fueling Fintech Enablers and Transforming the Industry by Wharton Fintech Podcast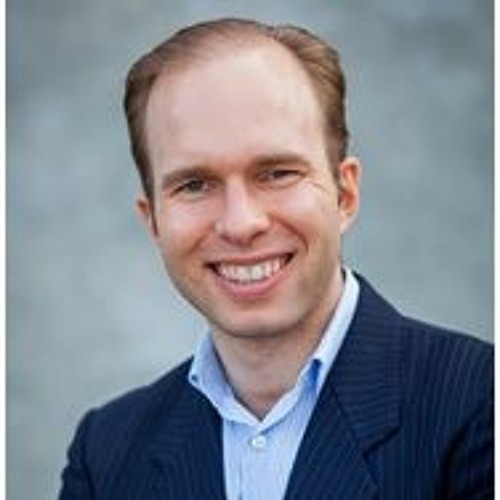 Miguel Armaza sits down with Logan Allin, Founder and Managing General Partner at Fin VC, a Venture Capital firm focused on Enterprise SaaS FinTech companies in the US, UK and Europe, with a portfolio that includes 6 unicorns.
In this episode, we discuss:
– Logan's background and the journey to becoming a Venture Capital entrepreneur
– Transition from corporate VC under SoFi to a becoming a stand-alone firm
– Why Fin VC focuses specifically on backing the fintech enablers that are building disruptive B2B-oriented businesses
– Investing theses and portfolio company examples
– Venturing internationally
– His passion for chess
– And a lot more!
Logan Allin
Founded in 2018, Fin VC is focused on Enterprise SaaS FinTech companies in the US, UK and Europe. Their portfolio currently has 21 companies globally, including 6 unicorns.
Fin VC doesn't just deliver with capital- it adds value through engaging with their portfolio companies at every stage. The team believes the acquisition of fintech stacks is the future of banks and big tech, and that through the integration of innovative fintech the US can outpace other geographies.
An entrepreneur turned VC, prior to founding Fin VC, Logan was VP of SoFi Ventures and also worked at Light Street Capital, TMT investments and Formation Group, focused on early-expansion stage cross-border.
Previously, Logan was a Senior VP in City National Bank's wealth management division (now part of RBC). He also spent much of his career in leadership positions at Capgemini, EMC, and PwC.
Logan earned Bachelor of Arts degrees in public policy and political science from Duke University and a M.S. in Management from Stanford University's Graduate School of Business where he was a Sloan Fellow.

Genre