Jobs
Employees are fighting Apple's attempts to implement a new work plan, cite fear over their well-being and more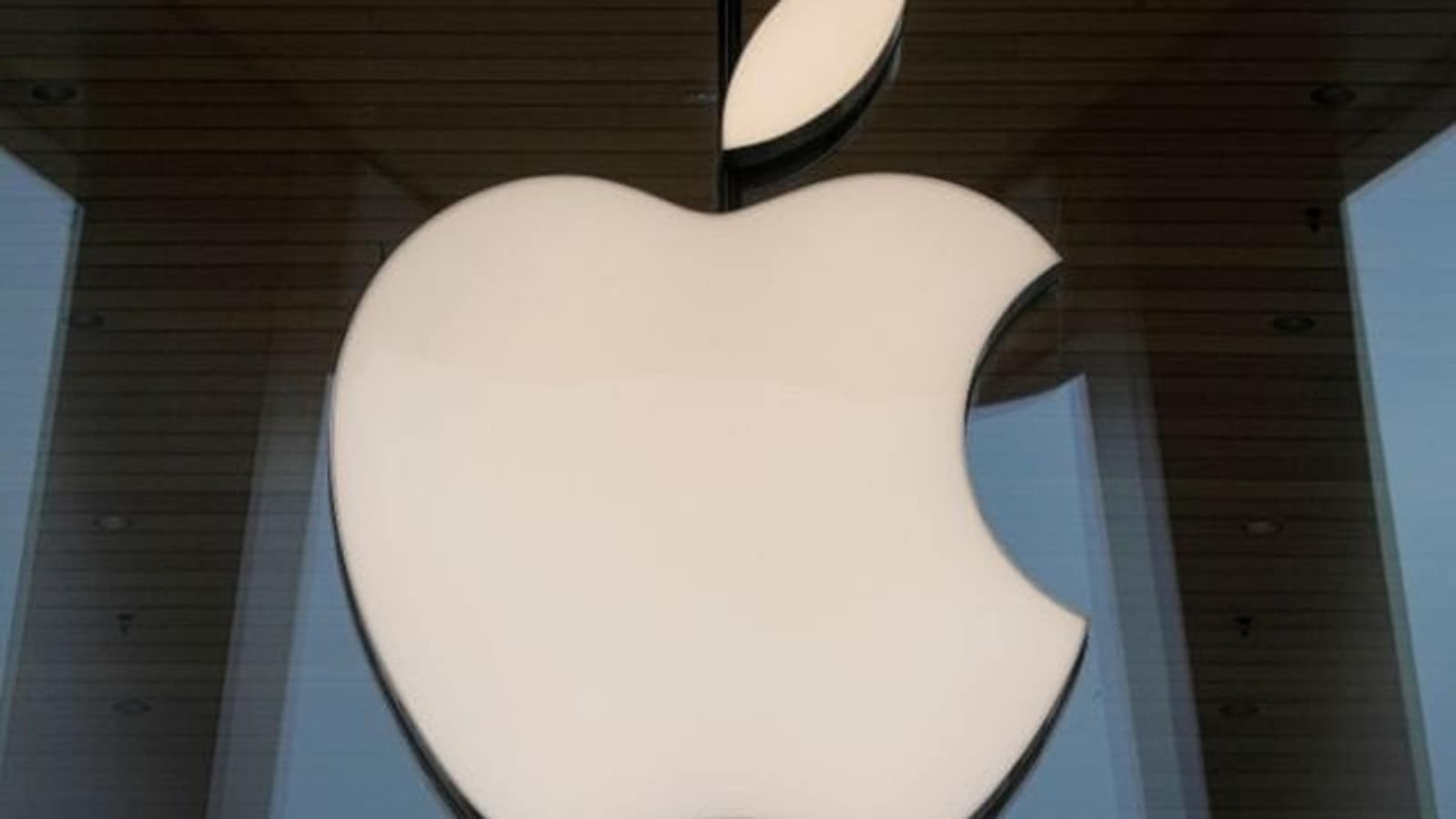 Read more at tech.hindustantimes.com
Signalling his intent to partially end the Work-From-Home routine, Apple CEO Tim Cook earlier this week announced a hybrid working model starting in September. Under this model, Apple wants staff to work at least three days from the office and just two days from home. The move, however, has drawn a backlash from Apple employees who believe the model is not flexible enough.
"We would like to take the opportunity to communicate a growing concern among our colleagues," reads a letter from Apple employees, published by The Verge.
"That Apple's remote/location-flexible work policy, and the communication around it, have already forced some of our colleagues to quit. Without the inclusivity that flexibility brings, many of us feel we have to choose between either a combination of our families, our well-being, and being empowered to do our best work, or being a part of Apple," it added.
The report points out that employees and management have a different perspective about remote working. In the letter, employees objected to Apple's earlier communications, such as "we know many of you are eager to reconnect in person with your colleagues back in the office." They said that these messages were sent despite a contradictory view from some of the employees.
According to the report, the letter was started in a Slack channel for "remote work advocates". This channel is said to have 2,800 members approximately. About 80 people were involved in the letter addressed to Cook, the report added.
Apple employees, in their letter, called upon the management to fully embrace remote work to push diversity and inclusion efforts. "For inclusion and diversity to work, we have to recognize how different we all are, and with those differences, come different needs and different ways to thrive," the letter added.