Covid19
Editor in Chief COVID-19 Response Update, 23 November-4 December 2020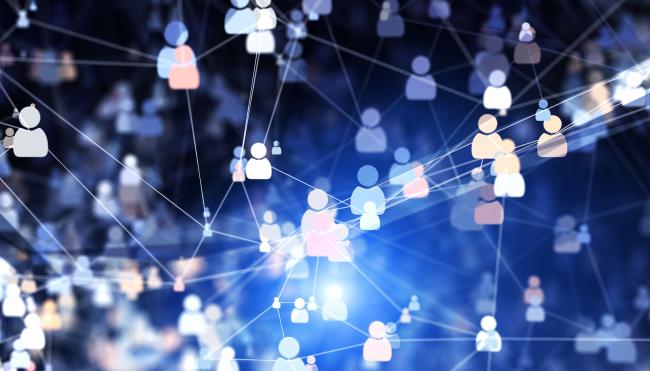 Read more at community.cochrane.org
Dear Cochrane friends and colleagues,
I am writing to you with my biweekly update regarding Cochrane's COVID-19 response, for 23 November-4 December. Yesterday, I hosted two lovely webinars about all of your work on this over the past year, and I want to thank all who presented; recordings from this webinar will be available soon. I have said this many times this year, but the way the Cochrane Community all over the world has worked together to tackle COVID-19 and rapidly produce high quality, synthesized evidence has been so impressive, and I am grateful for all of you work. 
The entire collection of Cochrane resources related to COVID-19 is available on our coronavirus research and news page, and Cochrane.org has full information on this and our other work. 
Stay well and best wishes,
Karla Soares-Weiser 
Editor in Chief, Cochrane Library