Economy
Economy tipped to face $10b hit from Victoria and NSW lockdowns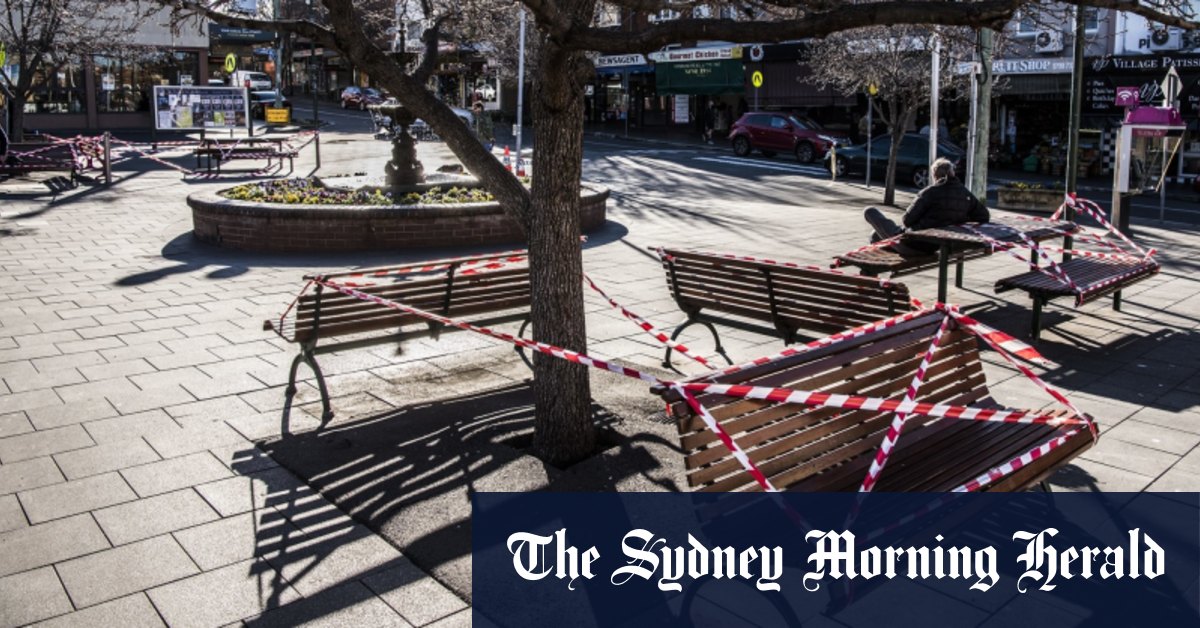 The Sydney and Victorian lockdowns aimed at stopping the spread of the Delta strain of coronavirus could cost the country $10 billion, with new private-sector forecasts that the outbreak will derail the national economic recovery.
KPMG estimates up to 1.5 percentage points will be stripped from growth in the June quarter based on shutdowns of 40 days across Greater Sydney and 10 days in Victoria, with the cost being borne largely by private businesses and privately employed workers.
Through the first six months of 2020, Australia recorded its deepest recession since the 1930s as restrictions hit the economy during the first wave of the coronavirus pandemic. Since then, however, it has bounced back strongly while the jobless rate has fallen below 5 per cent.
Even Victoria's lockdown through much of the second half of last year failed to impede the recovery, with the nation's economy to the end of March almost 9 per cent bigger since the middle of last year.
But KPMG chief economist Brendan Rynne said the lockdowns across Sydney and Victoria would hit the economy, which was not getting the same sort of government support as during the depths of the pandemic.
He said the lockdown in Sydney would cost about $220 million a day while in Victoria the cost would be closer to $150 million a day. Over the assumed lockdown period, the total cost would be close to $10 billion.
The absence of major support such as the $90 billion JobKeeper wage subsidy scheme, which cost the government bottom line but helped maintain private-sector profits and wages, meant the new lockdowns would have a different impact on the economy.
"The shift this time is that it's going to be much more felt in the private sector, in profits and wages, than in the public sector," he said. "At the individual people, there are people who are going to be worse off after lockdown who were better off before it started."