Difference in Australia and India's experience with pink ball is night and day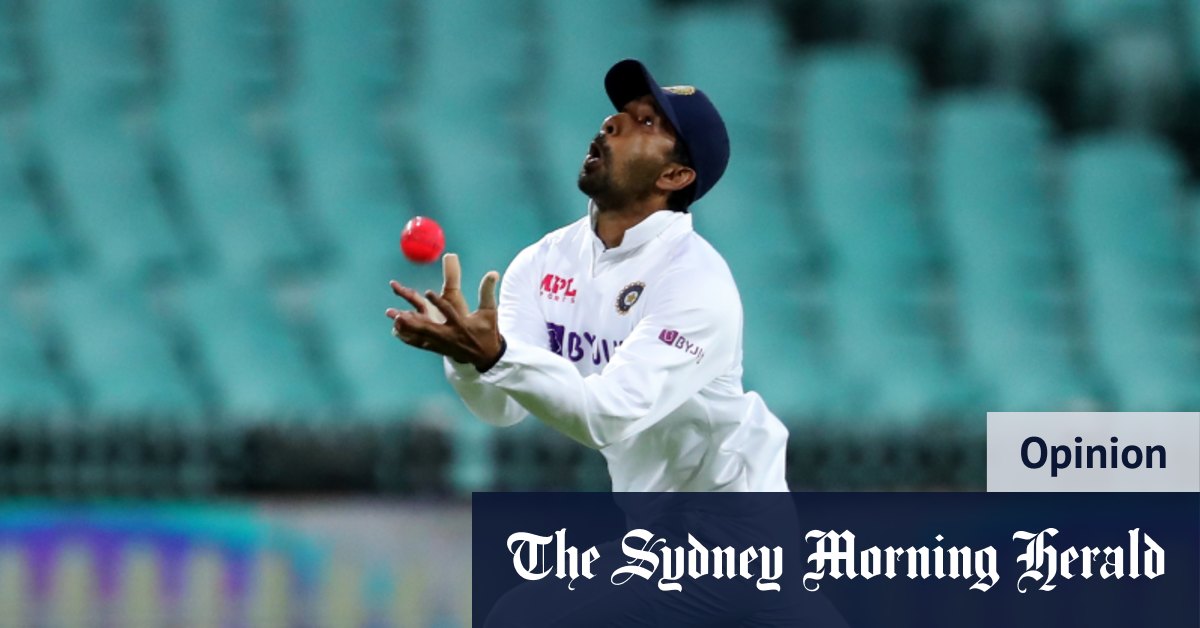 Bangladesh were invited to the evening affair at the mecca of Eden Gardens in Kolkata for the second Test of that series.
The match was a "laugher" and finished before the lights took full effect on day three. The visitors lasted just 30 overs in the first innings and 41 overs in the second to be beaten by an innings. The game provided limited competitive experience for India. Their top three batsmen did get time in the middle, Cheteshwar Pujara and Ajinkya Rahane half-centuries and Kohli 136 but it was the quick bowlers who dominated, much the same as we have seen in the Adelaide and Brisbane pink-ball contests. Ishant Sharma (absent injured at the moment) took nine wickets across both digs, Umesh Yadav eight and Mohammed Shami a couple. Mitchell Starc, Pat Cummins, Josh Hazlewood, James Pattinson are tough customers to handle in broad daylight, the degree of difficulty multiplied under the Adelaide twilight with a fluorescent cherry.
India have embraced the notion, rather than rail against it as they had done with DRS. Day-night Tests not only satisfy the demands of broadcasters, who want their advertisers and stream purchasers to get maximum exposure, but also the home fans, who get more leisure-time viewing. Indian fans, in their hundreds of millions, need not wake in the early hours to watch their heroes. The commercial imperative for cricket in the evening has long been a prime factor for broadcasters and hence sponsors and thence revenue. World Series Cricket played "Super Tests" under lights with a white ball and there was little negative feedback from batsmen and certainly not Channel Nine viewers.
There is little wrong with the theory, the practice has been a raging success for white-ball cricket where batsmen are cast as the main actors and therefore conditions of ball and pitch are tilted in their favour. Fifty- and 20-over cricket exist around coarse subtleties, the ball moves little, the pitch remains constant – spinners are encouraged to bowl faster and fast bowlers urged to change their pace. Test matches are constructed on fierce fast bowling and clever spinners, the pitch and the ball change over the course of the five days, and with the pink ball within a few hours.
Facing genuine fast bowling armed with a pink pellet as the sun sinks is a task for the brave and the skilled, and certainly in Sheffield Shield cricket declarations have been called around the setting of the sun. Memory is still sharp of Nic Maddinson making his Test debut against South Africa four years ago, marking guard late in the evening to Dale Steyn as the second new ball was unwrapped like an opening bowler's Christmas present. There could be only one winner in that contest.
Loading
India have had precious little practice time in the conditions they will face in Adelaide from Thursday this week. The three-day match at the SCG currently being played began poorly for India's batsmen against Australia's back-up force of Sean Abbott, Harry Conway, Cameron Green, Jack Wildermuth and Will Sutherland – although they did damage Green, when a booming straight drive from Jasprit Bumrah hit the young star in the face.
The match carries competitive opportunities for both sides. The Australian team is unsettled mostly due to injury but also the form of Joe Burns, whose position was virtually assured before David Warner's injury. Strangely, it now seems less so as Will Pucovski looks a sick note away from debuting and Green is a shoo-in if he too doesn't have concussion. Burns may not be relishing the thought of walking out to open any time between 7.30pm and 9pm with Bumrah and Yadav flinging down rockets and Shami looking to curve the Kookaburra around corners.
Australia have won all seven day-night Tests so far contested at home. India have the challenge of adapting quickly – and they have their captain only for this match of the series. The advantage lies with Australia before a coloured ball has been bowled.