Economy
Delta dip locked in for economy, but what goes down must come up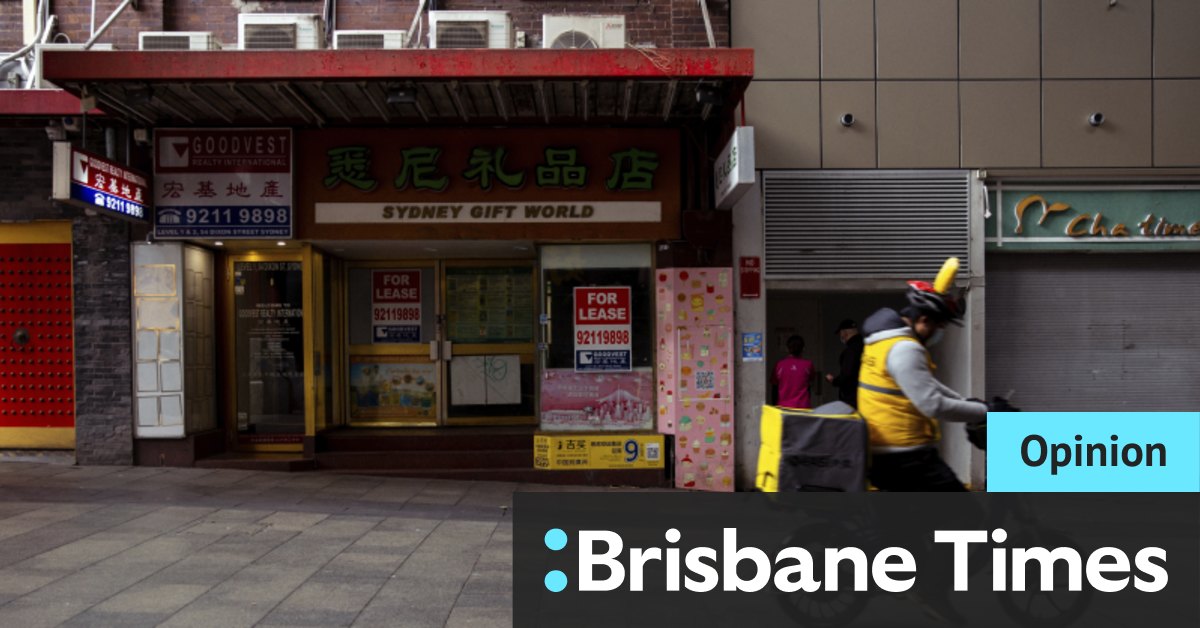 Read more at www.brisbanetimes.com.au
The economy has been on a roller-coaster since the virus arrived early last year, dipping one minute, soaring the next. Now, with the Delta variant putting Sydney and Melbourne back in lockdown, we're in the middle of another dip. But as you hang on, remember this: what goes down must come up.
When governments order many businesses to close their doors, and us to leave our homes as little as possible, it's hardly surprising that economic activity takes a dive. What did surprise us was the way the economy bounced back up the moment the lockdown was eased.
We rushed out of our houses and started spending like mad. Not that we weren't spending whatever we could while locked down. Another surprise was the way the presence of the internet changed what would otherwise have happened.
Apart from allowing most people with desk jobs to work from home, and talk face to face to people in other cities without getting on a plane, it allowed us to keep spending: ordering groceries and takeaways online, consulting doctors over the phone – I thought receptionists were there to stop you getting through to the great personage – buying exercise equipment and stuff to get on with fixing up the back bedroom.
As I keep having to remind myself, only God knows what the future holds – and He's not letting on. But it's part of the human condition to be insatiably desperate to know what happens next. We keep searching the world for the one person who might be able to tell us.
Since even the experts can't be sure what will happen, they base their predictions on the hope that what happens this time will be much the same as what usually happens. Experts are people who remember last time better than we do.
But that way of predicting the future hasn't worked this time. The epidemiologists – and all the related -ologists we hardly knew existed – know a lot about viruses but, at the start, little about the particular characteristics of this one. Their predictions have kept changing as they've had more to go on.
Last year's recession was the fifth of my career (counting the global financial crisis, which I do). I thought that knowledge put me so far ahead of the game I was an expert expert. Wrong.
Ordinary recessions happen because the people managing the economy stuff up. The economy takes well over a year to unravel, then three or four years to wind back up. But this recession was completely different, having been knowingly brought about by governments, for health reasons. When at last they let us go back to business, however, that's just what we did.