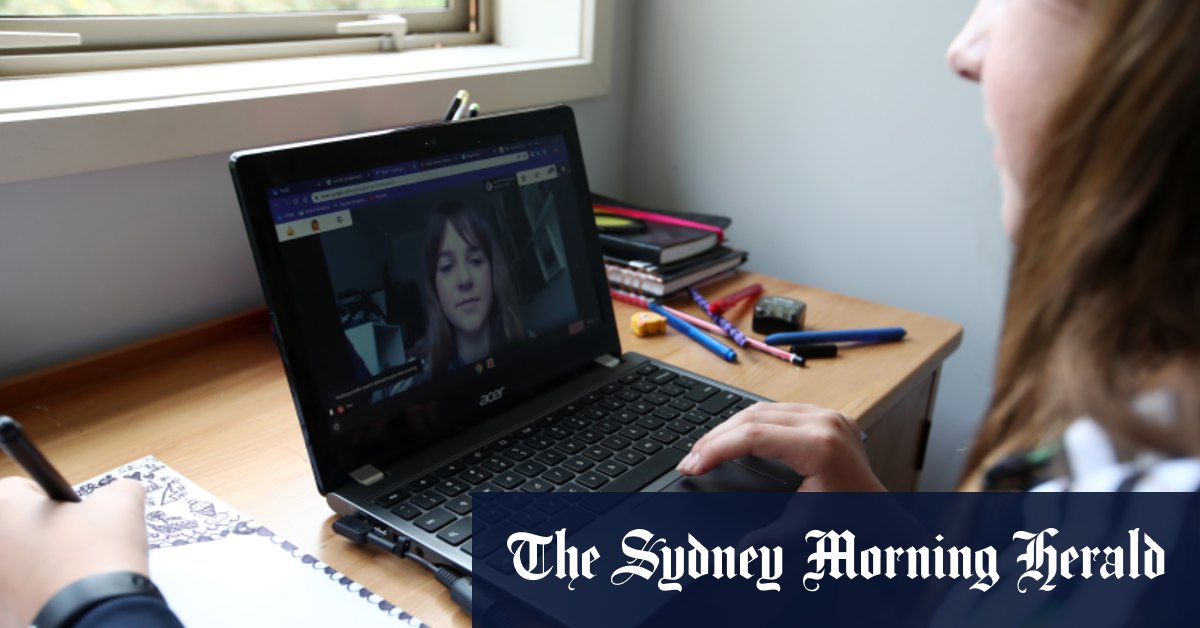 One of the rising startups in Australia's education technology sector, Forage, says a new world of education is being created by the coronavirus pandemic, with universities forced to go online and organisations increasingly using technology platforms to recruit fresh graduates.
Forage creates online learning programs, such as data analytics and software engineering courses, for major corporates aimed mainly at students looking to become employees and has secured $US25 million ($34 million) in fresh funding led by Blackbird Ventures.
"Companies have downsized, universities have gone online, we've got students who are in their second year of university and haven't stood on campus," Forage co-founder Tom Brunskill said. "In that sense, Forage has been a refuge of sorts for students."
The startup has enrolled almost 2 million students since the pandemic started and signed up 90 major corporates including Citi, KPMG, Goldman Sachs and King & Wood Mallesons.
"We thought pre-COVID that this new world was going to exist, but COVID has certainly accelerated it," Mr Brunskill said.
Mr Brunskill started Forage, which was previously called Inside Sherpa, in 2017 with co-founder Pasha Rayan with the ambition of levelling the recruitment playing field by letting employers offer job candidates free open access training courses.
Alongside Blackbird the latest raise has been backed by Citi Ventures, Telstra Ventures, Lightspeed Venture Partners, FundersClub, Gaingels and Cap Table Coalition. It brings the total funds raised by Forage to $49 million and according to the startup, values it "in the nine figure range."
Forage will use the funds to improve the breadth and depth of content on its platform and to expand further from Australia and the United States to South Africa, south east-Asia, Ireland, the United Kingdom and Europe.
"We've already built one of the most robust libraries of open access financial service and legal content for candidates to build skills, but we're patchier in other areas," Mr Brunskill said. "When you look at other verticals, such as consulting, engineering, construction, health sciences we probably don't have the depth of content that we want."