Could Bradley Beal become the Warriors' needed sidekick for Steph Curry?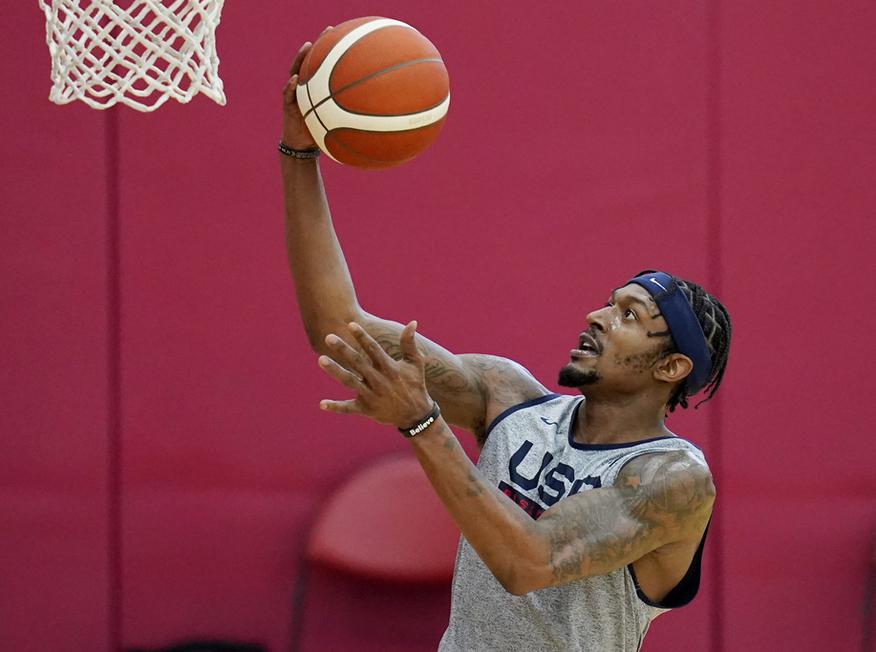 Read more at www.sfchronicle.com
Bradley Beal seemingly never escapes the speculation about whom the Warriors could add to maximize the primes of Stephen Curry, Draymond Green and Klay Thompson.
A package of James Wiseman, the Nos. 7 and 14 picks, and Andrew Wiggins' contract could possibly be part of a deal to land an immediate impact player such as Beal, who is currently in Las Vegas training with Team USA alongside Green and assistant coach Steve Kerr.