Economy
Consumer digital economy to touch $800 billion by 2030: RedSeer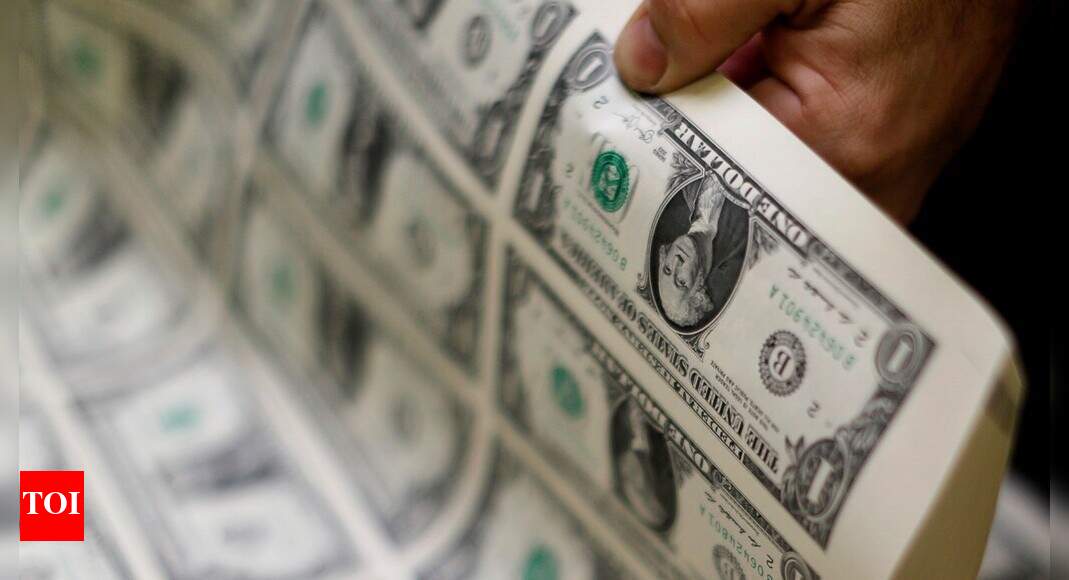 Read more at timesofindia.indiatimes.com
BENGALURU: India's consumer
digital economy
is expected to grow to $800 billion in 10 years, from $85-90 billion last year, says a report from consulting firm
RedSeer
. The digital economy includes travel, non-grocery retail, education, food & beverage services, and pharma/grocery going through digital channels.
The report said India's online retail is set to become the world's third largest by scale over the next decade, with an annual gross merchandise value (
GMV
) of $350 billion by 2030, up from $55 billion this year.
"Over the last one decade, entrepreneurs have dedicated themselves to solve for the
specific needs
and pain areas of Indian consumers. Today, 50%+ customers say they use online services because of convenience. Few years back, almost 70%+ used to say the key reason is discounting, but with the hit of Covid, digital services have undoubtedly served the customers very well, which is evident in high customer satisfaction and customers' willingness to keep using digital as a key channel to fulfill their needs," said Anil Kumar, founder and CEO of RedSeer.
88% of the online shoppers that will be added in this decade is expected to be from tier-II cities, with about $7 billion in cumulative incremental online retail transactions. Kiranas are expected to achieve about $1.5 trillion in sales, which will be driven by platforms that are helping them go digital, cashless payments and B2B offerings.
The report said that by 2030, 60% of travel, 40% of non-grocery retail, 30% of education, 25% of food and beverage services, and 6% of pharma/grocery will go through digital channels.