Business
Chevy Bolt EV Spotted Alongside Mustang Mach-E, Snapshotting The EV Landscape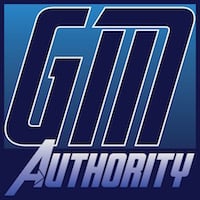 Recently, on a chilly, overcast afternoon in Michigan, two all-electric passenger vehicles pulled up to a stoplight. In the right lane was the Chevy Bolt EV, while in the left lane was the Ford Mustang Mach-E. Both models offer zero-emission-motoring and a practical cabin space, but more broadly speaking, the pairing provides an interesting comparison, and it makes for a good snapshot of the current EV landscape.
The styling tells much of the tale. First introduced for the 2017 model year, the Chevy Bolt EV looks placid, almost docile next to the much more aggressive Mach-E. Granted, the Bolt EV is mere weeks away from a refresh, with the upcoming 2022 model year set to include a new front and rear fascia design. However, even with new styling revisions, the shape and overall demeanor of the of the Bolt EV will differ greatly from that of the Mach-E.
In some ways, the Chevy Bolt EV is ahead of the game, beating the Mach-E to market by four full model years. However, in that relatively brief amount of time, the shape of the EV landscape has changed considerably, and these days, EV buyers don't necessarily want a vehicle that looks like a "traditional" all-electric model.
"We don't believe customers are really looking for vehicles that scream 'I'm electric,' and therefore have a different appearance," said GM design chief Michael Simcoe in an interview conducted late in 2019. "Most of our customers tell us that we'll buy an electric vehicle if it does everything that my gas-powered vehicle does, including in some ways the appearance."
Indeed, the times they are a changin', and with 30 new EV models planned to launch by 2025, GM hopes to change with them. Making such an ambitious goal a reality starts under the skin, and GM's BEV2 platform, the EV-centric bones upon which the Chevy Bolt EV is based, is only the beginning of the automaker's new all-electric frontier.
The same can be said for GM's crosstown rival. Looking ahead, Ford will need to learn from the Mustang Mach-E in much the same way that GM learned from the Bolt EV, and use those lessons to expand its EV portfolio – a necessary step in the rapidly changing auto industry of today.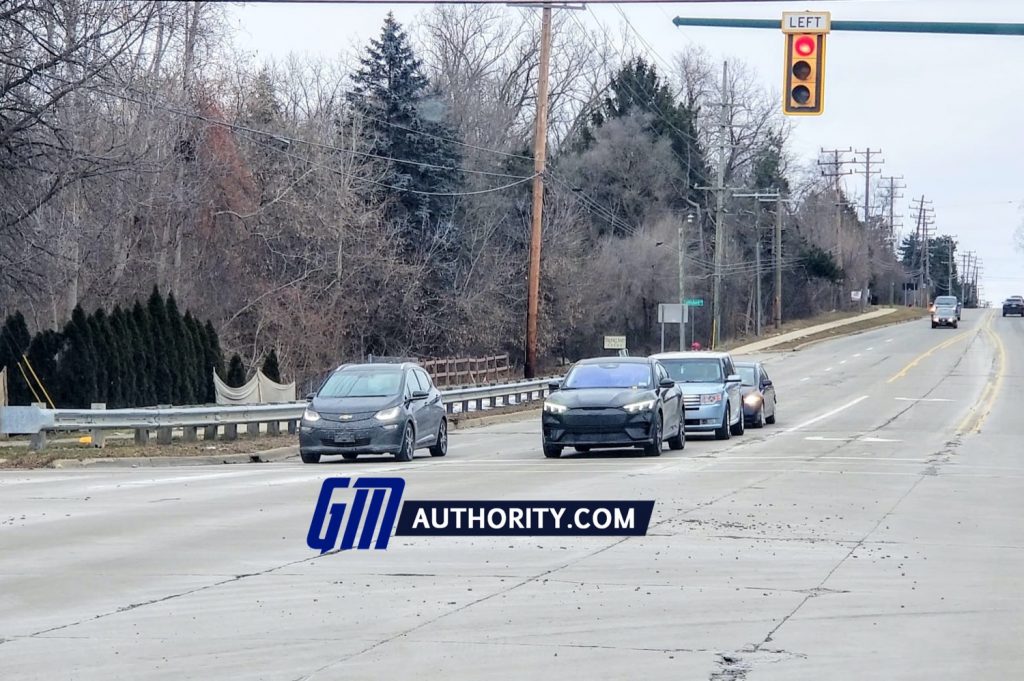 As for the Chevy Bolt EV and Mustang Mach-E spotted at the Michigan stoplight – to answer your question, no, they didn't race when the light turned green.
Subscribe to GM Authority for more Chevrolet Bolt EV news, Chevrolet news, and around-the-clock GM news coverage.