Bucs add Todd Frazier as NRI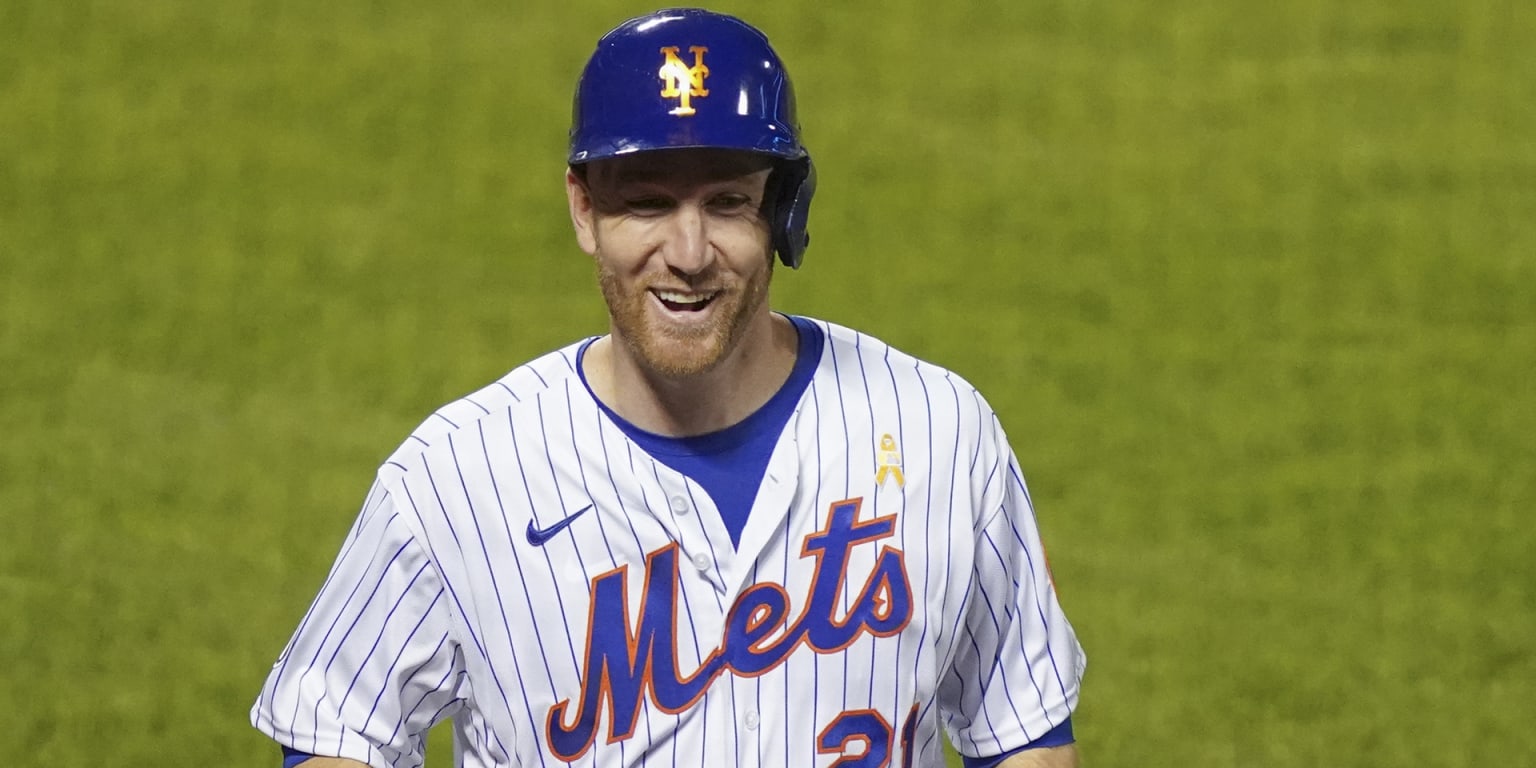 The Pirates have added a veteran presence to their infield mix at Spring Training, extending a non-roster invite to infielder Todd Frazier, the club announced Saturday. News of Frazier's deal was first reported Friday.
If Frazier makes the Major League roster, his deal will be worth $1.5 million, according to the source. The club has not commented on the value of the deal.
Frazier, 35, has played 10 seasons in MLB, including five years in the National League Central with the Reds to begin his career.
Frazier split last season between the Rangers and the Mets, recording a .684 OPS in 45 games. He saw all 14 of his 2020 starts in New York at third base, but it's highly unlikely he'll see much time there ahead of Ke'Bryan Hayes, who is seen as a key part of the core the Pirates are building around.
Frazier, a righty hitter, has a better chance of platooning at first base with the left-handed-hitting Colin Moran or coming off the bench as a pinch-hitting option. Off the bench for his career, Frazier has posted a strong .882 OPS.
In his career, Frazier has batted .242/.319/.448 with 218 homers across 1,231 games. As recently as 2019, he reached the 20-homer mark in a season, a feat which he's accomplished five times.