Startups
BRI Ventures, Investree join hands in new debt financing product for startups – Business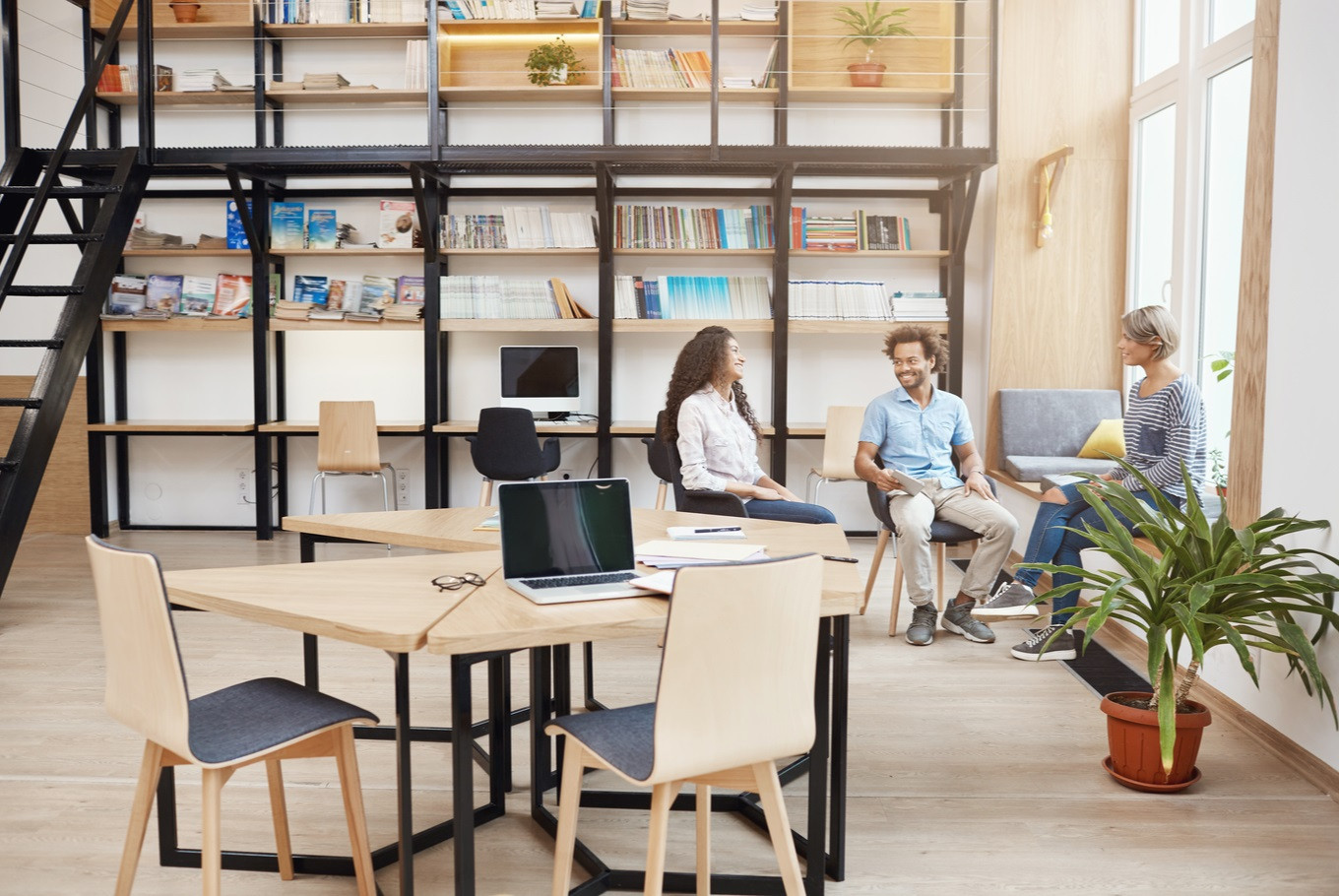 Read more at www.thejakartapost.com
BRI Ventures on Thursday announced a partnership with peer-to-peer (P2P) lender Investree in offering venture debt as an alternative financing product for technology startups. The corporate venture capital (VC) arm of state-owned Bank Rakyat Indonesia (BRI) has readied Rp 60 billion (US$4.2 million) for productive financing through its latest investment vehicle, Sembrani Nusantara Fund.
According to BRI Ventures vice president of investment and business development, Markus Rahardja, the fund focuses on seed growth, comprising seed funding and Series A venture capital financing. Investors may be fund managers from private companies or state-owned enterprises.
"The structure of this fund is unique, as participating investors can subscribe to and redeem from the Sembrani Nusantara Fund during each subscription window on a quarterly basis. That is not something that limited partners can do with traditional VC funds," Markus said in a statement on Nov. 26.
He said that productive financing could offer a solution for new companies that did not have adequate cash flow or tangible assets, such as tech startups. It would also offer eligible businesses more capital, less ownership dilution and fewer governance requirements.
Startups eligible for the venture debt facility are those that plan to expand their company and do not have a bad debt history over a 12-month period. They must also pass risk and credit assessments in line with the requirements of rating agency Pemeringkat Efek Indonesia (Pefindo).
The announcement comes a day after BRI Ventures revealed that Sembrani Nusantara Fund had closed Rp 150 billion in investment involving a score of blue-chip investors, out of its initial investment target of Rp 300 billion.
The investors include super app Grab, Celebes Capital, independent investor Pandu Sjahrir and fintech platform Fazz Financial Group, as well as Investree.
According to the e-Conomy SEA 2020 report by Google, Temasek and Bain & Co., Indonesia's gross merchandise value (GMV) is projected to grow 11 percent year-on-year (yoy) to $44 billion in 2020. Indonesia's GMV is forecast to reach $124 billion by 2025 to make up a sizable portion of Southeast Asia's projected $310 billion GMV that year.
Although investment in Indonesia's internet sector increased to $2.8 billion in the first half of the year from $1.8 billion in the first half of 2019, and while digital businesses continued to emerge, the report said that investors remained "cautiously optimistic" and were "doing fewer deals at more attractive valuations".
Read also: Indonesian tech firms seek profitability as digital economy grows
Investree CEO Adrian Gunadi noted the general lack of debt financing options for local startups, primarily due to their perceived risk. But he expressed his belief that local tech firms were financially viable and should be given more access to productive loans.
"Productive financing is often the preferred form of startup financing over equity investments. If a company is truly healthy, it should be able to pay back a debt round without sacrificing any ownership of the business. In the end, equity is the only thing that a startup cannot get back," said Adrian.
According to Adrian, Investree is responsible for the initial screening and due diligence of startups BRI Ventures is considering for a productive financing round.
The P2P lender disbursed Rp 2.6 trillion last year, more than double the Rp 1 trillion in loans it channeled in 2018.
Read also: ABAC Indonesia, Mandiri Capital join forces to invest in start-ups