Business
BMW R 18 Custom Cruiser Unveiled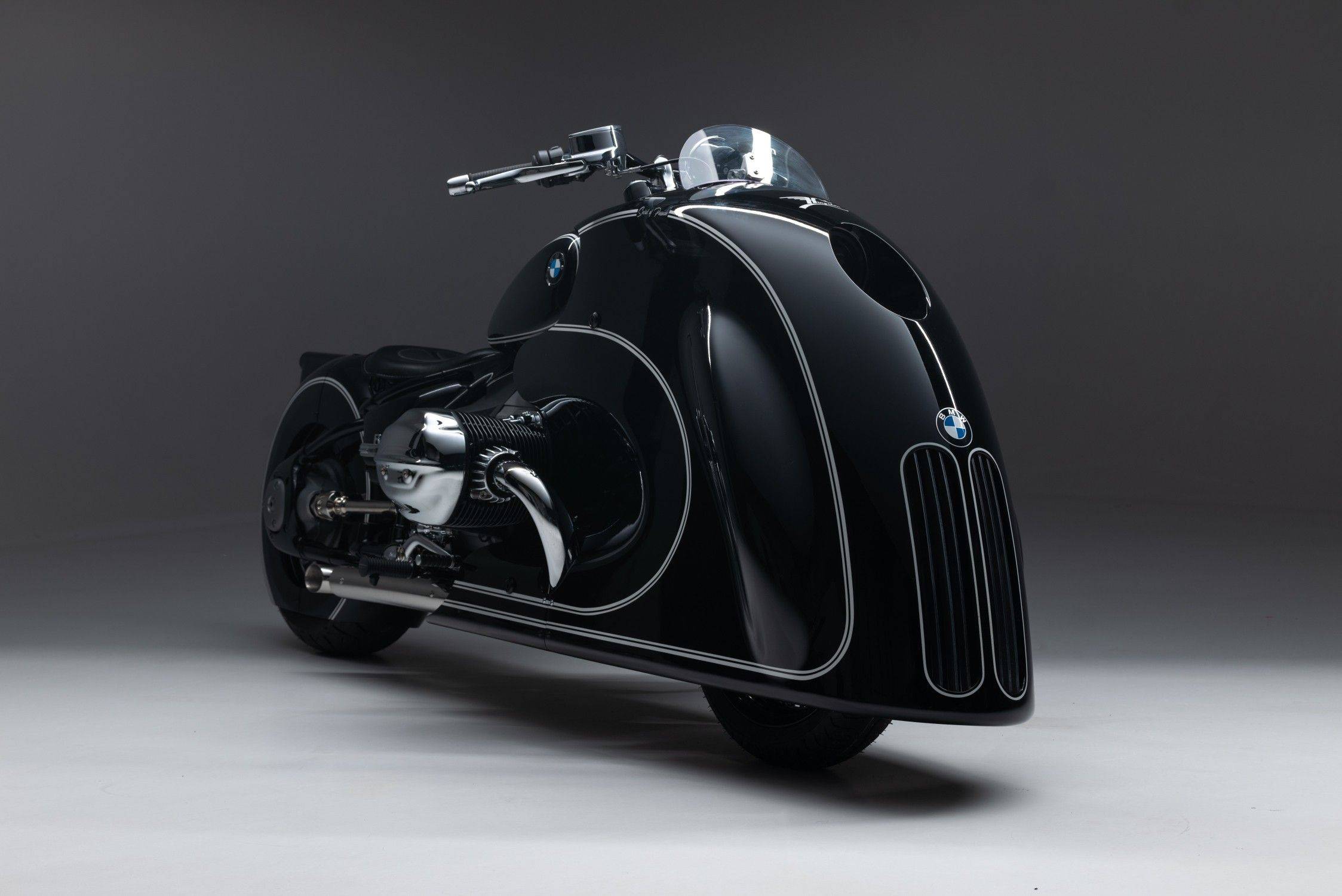 Read more at www.zigwheels.com
If you think about it, the BMW R 18 is a two-wheeled portal of sorts, connecting old-school nostalgia with the interpretation of what a modern motorcycle riding experience should be. The R 18 also became a favourite canvas for custom bike builders to shape their imagination. One such custom house from Germany, Kingston Custom, has transformed the venerable cruiser into a streamlined Art Deco speedster, called the 'Spirit Of Passion'.
This is the second custom motorcycle under the 'SoulFuel' series, which is a collaboration between BMW Motorrad and select custom houses. The first one was the BMW Blechmann R 18 custom bike, unveiled back in August last year.

Coming back to this motorcycle art, Kingston Custom's founder Dirk Oehlerking has a penchant for modifying motorcycles to the extreme. However, he found the R 18 so drop-dead beautiful in its stock form that he took active steps not to tinker with its core components too much. He says, "The BMW R 18 is so perfect that I left the technology as it is. The frame is 100 % original and so sophisticated that nothing should be changed here."
The large hand-made fairing bears the signature kidney grille, reminiscent of the BMW cars from the 1940s. Complementing this is an integrated LED headlamp and a small wind deflector up top. The rest of the bodywork, handlebars, and fenders are all custom hand-made creations.

The stock exhaust has been tweaked by Oehlerking in Kingston Roadster style. This motorcycle also gets an aftermarket seat and indicators from Kellermann. Oehlerking has extended the bike's original First Edition color scheme and design lines onto the fairing to maintain the cruiser's identity. He has also kept the fuel tank and the suspension intact. Also Read: Baby BMWs Get a Little Pricier
With 35 years of experience, Oehlerking must have seen some wild builds in his time, but he feels the Spirit Of Passion is the one closest to his heart. He says, "This project is probably the most impressive of my entire career. It means a lot to me – if not everything at this moment. The trust that BMW Motorrad has placed in me once again is hugely important to me. I'm very grateful for that."