Entrepreneurship
Blockchain Startup FQX Appoints Experienced Corporate Finance Professional James Courtenay to its Board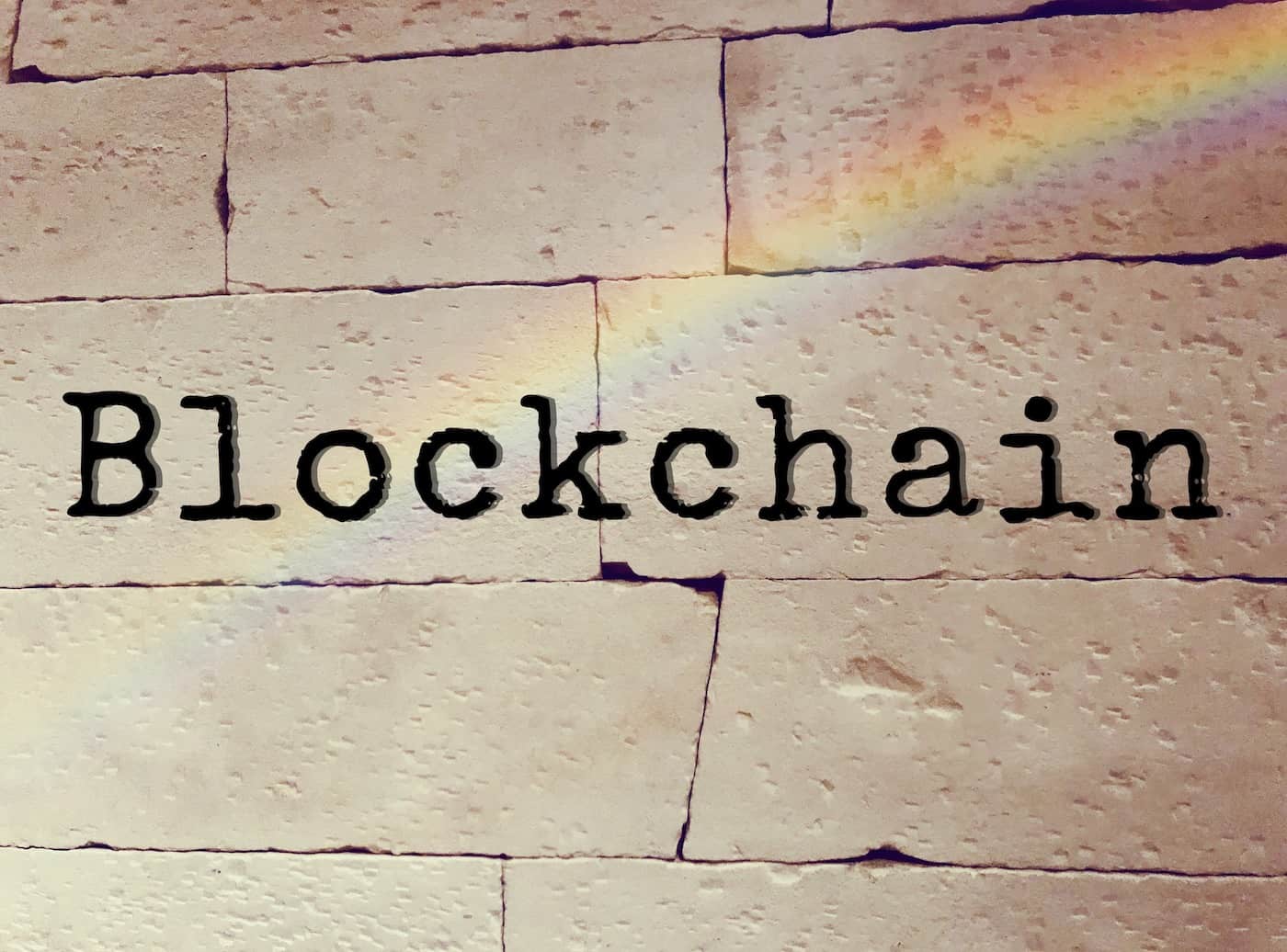 Read more at www.crowdfundinsider.com
Blockchain startup FQX will be expanding its board with an experienced corporate finance professional.
The Zurich-headquartered Fintech firm will be appointing James Courtenay to its board. Courtenay previously served as head of international corporates at Standard Chartered's investment bank.
Based in Singapore, Courtenay has also worked for ABN Amro as the institution's head of high-yield and leveraged finance and in senior management roles for Canadian Imperial Bank of Commerce in Europe.
FQX is focused on enabling the transfer of funds through digital promissory notes on blockchain or distributed ledger technology (DLT) networks. The company has also teamed up with Switzerland's telecommunications firm Swisscom and crypto-focused bank Sygnum.
Last year, FQX confirmed that it had processed two further financings for an unnamed Switzerland-based commodity trader (transaction was valued at $500,000). The company's solution used the Swiss Trust Chain, which is the blockchain infrastructure implemented by Swisscom and the Swiss Post.
Notably, Switzerland has one of the world's largest commodities trading markets.
These transactions had been used to finance two international shipments of metals. Instead of going through a traditional bank, the funding for the electronic promissory notes was provided by a private investment company.
Frank Wendt, CEO at FQX, had explained (last year):
"Electronic promissory notes make liquidity available where it is needed for businesses, while also offering attractive investment opportunities for financial institutions. Each eNote issued via FQX is assigned an ISIN number, making it easily transferable to other investors." 
As noted by its management, FQX provides "a secure, efficient and compliant infrastructure for the issuance and transfer of electronic negotiable instruments (eNI)." The company's platform "combines highly proven instruments with most recent legislation." FQX enables the standardized and "globally scalable transfer of unconditional promises to pay, radically facilitating supply chain and corporate finance."
FQX is a partner of Swisscom for the use of Qualified Electronic Signatures. All eNI are "stored on the Consensus-as-a-Service banking infrastructure of Swisscom and Swiss Post."
As explained on FQX's official website, complex traditional financing processes often "hinder companies in their growth." These barriers have resulted in a global trade finance gap of more than $2 trillion.
Electronic promissory notes offer "a remedy," the company claims.  Promissory notes are "a widespread traditional financial instrument that enable companies and individuals to obtain finance on the basis of an unconditional promise to pay."
FQX's management further noted:
"In electronic form, as eNotes, they offer unprecedented flexibility and efficiency in trade and corporate finance. By storing the eNote on the Swiss Trust Chain of Swisscom and Swiss Post, transactions are fully digital and fraud risk is minimized. Liquidity flows directly to the companies that need financing without the need to involve other intermediaries."