Business
Bank of England to Open Northern Hub, Offer More Flexible Work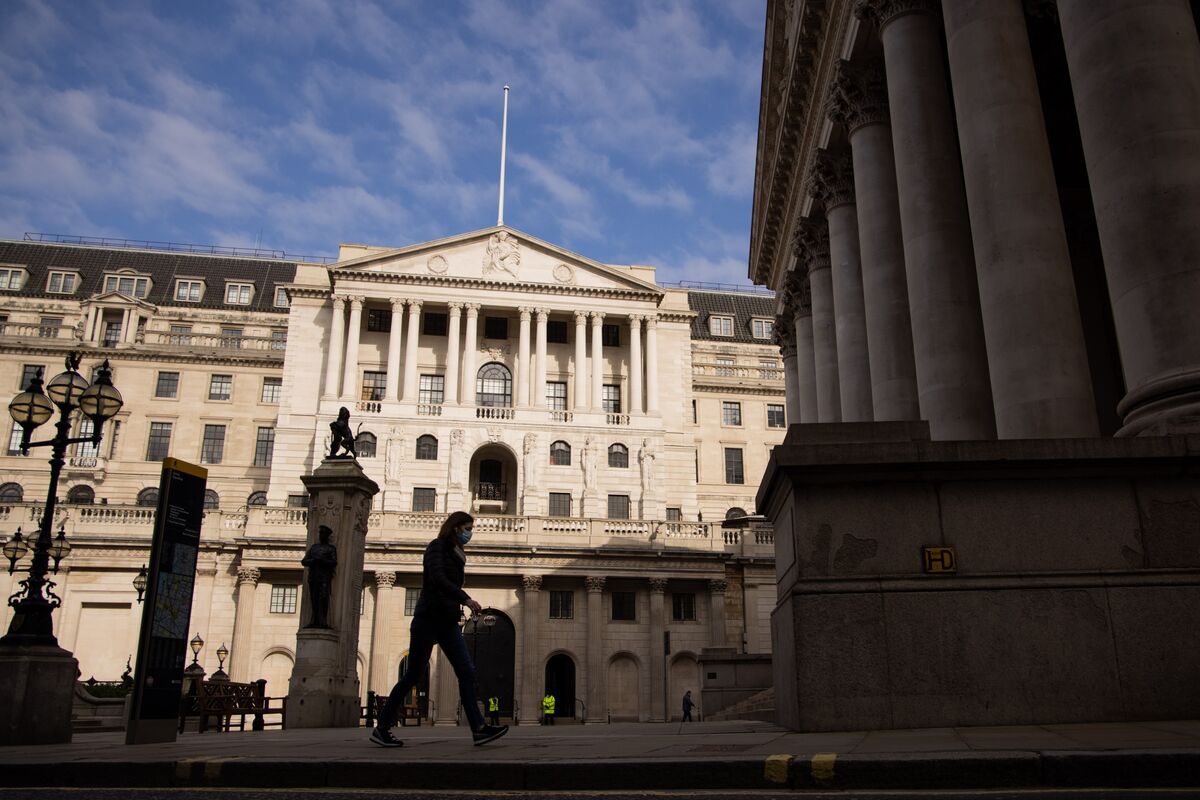 Read more at www.bloomberg.com
The Bank of England is set to open a northern hub and offer greater flexibility over where, when and how its staff work as it attempts to boost its presence around the U.K.
The central bank plans to locate its new hub in Leeds, about 170 miles (274 kilometers) north of its London headquarters and the location of an existing cash distribution center that is due to close in 2023. The three-century old institution is launching a review into its geographical footprint, which will also take into account its experience of remote working during the pandemic and the opportunities for more flexibility.
The move follows the announcement of "Treasury North," a government campus of 750 civil servants being created in the northeastern town of Darlington, and the U.K. Infrastructure Bank, which will be based in Leeds. Prime Minister Boris Johnson has made leveling up economic disparities between the regions of the U.K. a flagship policy of his Conservative government after the Brexit referendum exposed a divided country where many people felt left behind.
The BOE also plans to further expand its presence around the country based on the offices its agents, a network of eyes and ears across 12 regions that gather information on local economic conditions to feed back to Threadneedle Street.
"Working through a year of Covid has shown that we can function well virtually and, as the country begins to open up again, it is more important than ever to think about what our future working arrangements look like," said Governor Andrew Bailey. "Having a greater proportion of our workforce located outside London and the South East will better enable us to support our mission."