Startups
All you need to know about Start-up India Seed Fund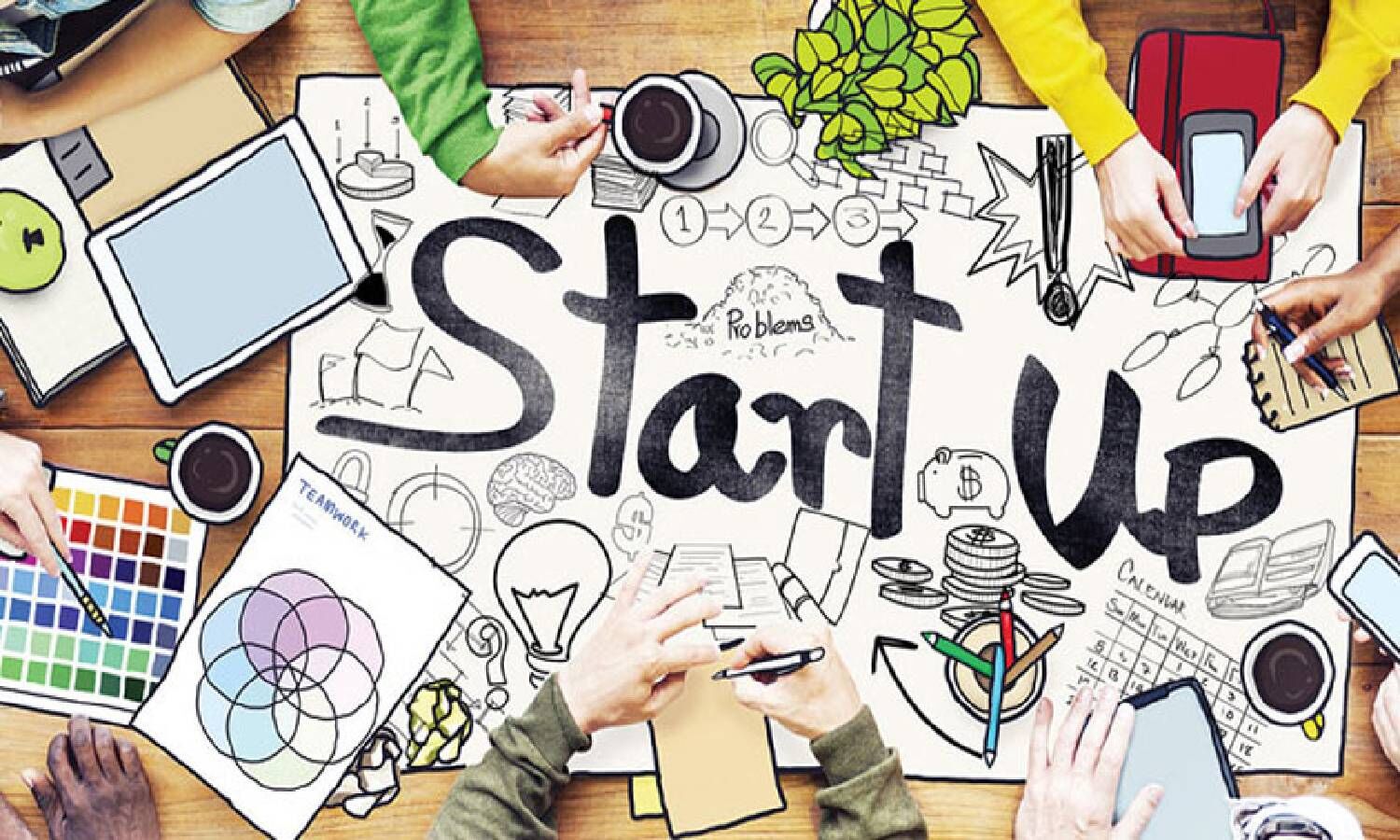 Hyderabad: The Central government has approved the Start-up India Seed Fund Scheme (SISFS) to provide financial assistance to start-ups.
SISFS has a corpus of Rs. 945 crore that will be disbursed through selected incubators across India in 2021-25 and will be implemented by the department for promotion of industry and internal trade (DPIIT) of the ministry of commerce and industry.
The scheme is sector-agnostic and will support start-ups across all sectors. It will also have a central common application on the Start-up India portal for start-ups and incubators on an ongoing basis.
Eligibility criteria for start-ups
1. The start-up must be recognized by DPIIT and incorporated for not more than two years at the time of application.
2. The start-up must have a business idea to develop a product or a service with the market fit, viable commercialization, and scope of scaling.
3. It should be using technology in its core product or service, or business model, or distribution model, or methodology to solve the problem being targeted.
4. Preference will be given to start-ups creating innovative solutions in sectors such as social impact, waste management, water management, financial inclusion, education, agriculture, food processing, biotechnology, healthcare, energy, mobility, defence, Space, railways, oil and gas, and textiles.
5. S The start-up should not have received more than Rs. 10 lakh under any other Central or state government scheme. This does not include prize money from competitions and grand challenges, subsidized working space, founder monthly allowance, access to labs, or access to prototyping facility
6. Shareholding by Indian promoters in the start-up should be at least 51% at the time of application to incubator for the scheme as per Companies Act 2013 and SEBI (ICDR) Regulations 2018.
7. A start-up will not receive seed support more than once as per the guidelines.
Disbursement of seed fund to start-ups by incubators
1. Up to Rs. 20 Lakhs as a grant for validation of proof of concept or prototype development or product trials. The grant shall be disbursed in milestone-based instalments. These milestones can be related to the development of the prototype, product testing, building a product ready for market launch, etc.
2. Up to Rs. 50 Lakhs of investment for market entry, commercialization, or scaling up through convertible debentures or debt or debt-linked instruments.
3. Seed fund shall not be used by start-ups for creation of any facilities and shall be utilized for the purpose it has been granted for.
Selection of start-ups
The start-ups shall be selected through an open, transparent, and fair process by the government through the following steps:
i. An online call for applications shall be hosted on an ongoing basis on the Start-up India portal.
ii. Applicants can apply for seed fund to any incubators selected as disbursing partners for this scheme in order of their preference.
iii. All applications received will be shared online with respective incubators for further evaluation
iv. The applicant may be asked to submit details on team profile, problem statement, product/service overview, business model, customer profile, market size, the quantum of funds needed, projected utilization plan for funds, etc.
v. The incubators shall shortlist applicants as per eligibility criteria given in the guidelines.
vi. Eligible applications will be evaluated by ISMC using the following criteria:
viii. ISMC shall evaluate applicants based on their submissions and presentations and select start-ups for seed fund within 45 days of receipt of application.
ix. All incubators shall provide information about the progress of evaluation of start-ups in real-time to Start-up India portal.
x. Selected start-ups shall receive seed funding under the respective incubator that selects them as beneficiaries as per their preference shared during application. For example, if incubators at Preference 1 and Preference 2 both select a start-up, the funding shall be given by Preference 1 incubator. If Preference 1 incubator rejects and Preference 2 incubator selects, the funding shall be given by incubator at Preference 2, and so on.
xi. All applicants will be able to track the progress of their application on the Start-up India portal on a real-time basis.
xii. Applicants who are rejected will also be notified through email.
xiii. An applicant, if rejected once, may apply afresh. EAC may lay down improved guidelines for the selection of start-ups under the scheme from time to time